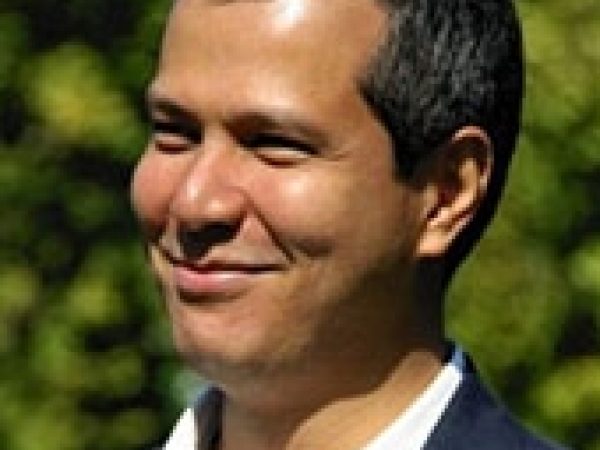 Michael Angelo Liwanag is a Rotary International Peace Fellow for 2012 and currently an MA candidate in peace studies and international relations at International Christian University in Tokyo, Japan.
He is an architect with a cultural heritage conservation background whose baccalaureate thesis on the architecture of Dr. Jose Rizal, a national hero of the Philippines, received the highest individual grade in the history of the College of Architecture of the University of the Philippines. He is also an organizer for My Rizal 150, a movement that commemorates Dr. Rizal through projects in education and the arts.
Since 2001, Liwanag has been the volunteer head of St. Francis de Sales Hearing Impaired Foundation, a non-profit foundation in the Philippines that provides an education for indigent hearing impaired children. He has also been a columnist and contributing editor for architectural and international travel publications, as well as the host of an international travel program for television.
In 2010, Liwanag was a delegate to the UNITAR Session on the Management and Conservation of World Heritage Sites held in Hiroshima, Japan. His research focus is on cultural heritage conservation as a means for conflict resolution. Liwanag's entry to the Carnegie Council's 2012 International Student/Teacher Essay Contest received an Honorable Mention for the Post-Graduate/Teacher category.
Appointed by Global Ethics Fellow Katsuhiko Mori, International Christian University, Tokyo.