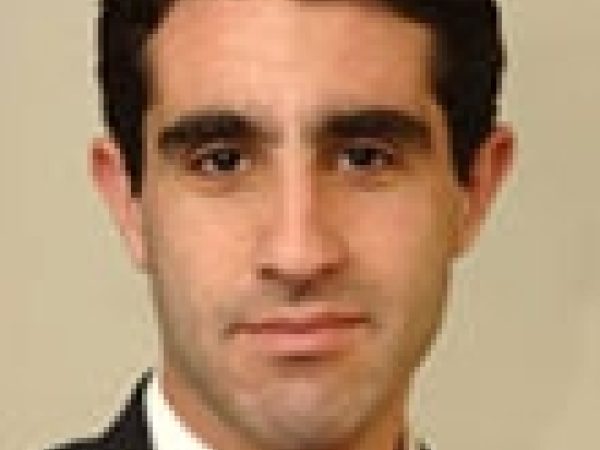 Michael Levi is David M. Rubenstein senior fellow for energy and the environment and director of the program on energy security and climate change at the Council on Foreign Relations.
Levi was previously a nonresident science fellow and a science and technology fellow in foreign policy studies at the Brookings Institution and director of the Federation of American Scientists' Strategic Security Project.
Levi is the author of The Power Surge: Energy, Opportunity, and the Battle for America's Future; By All Means Necessary: How China's Resource Quest is Changing the World, with Elizabeth Economy; On Nuclear Terrorism; and The Future of Arms Control with Michael O'Hanlon. His essays have been published in Foreign Affairs, Foreign Policy, Nature, Scientific American, and others. Levi's op-eds have appeared in The New York Times, The Washington Post, The Wall Street Journal, and Financial Times.
Levi previously wrote a monthly online column on science and security for The New Republic, and served as a technical consultant to the television drama 24.