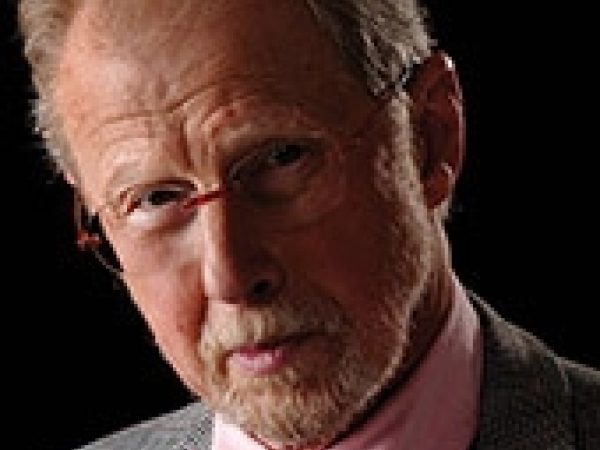 Michael Korda is a novelist and the former editor-in-chief at Simon & Schuster. He has published numerous works by high-profile writers and personalities such as William L. Shirer, Will and Ariel Durant, Richard Nixon and Ronald Reagan.
From a commercial point of view, he is best noted for pioneering best-selling novels by authors such as Jacqueline Susann and Harold Robbins, that in the 1960s were considered very daring.
Korda is also the New York Times bestselling author of Horse People, Country Matters, Ulysses S. Grant, Cat People, Journey to a Revolution, and Ike.
Featured Work
DEC 7, 2010 • Podcast
Michael Korda reveals the extraordinary man behind the myth of Lawrence of Arabia. He discusses T. E. Lawrence's contradictory nature, a born leader who was ...