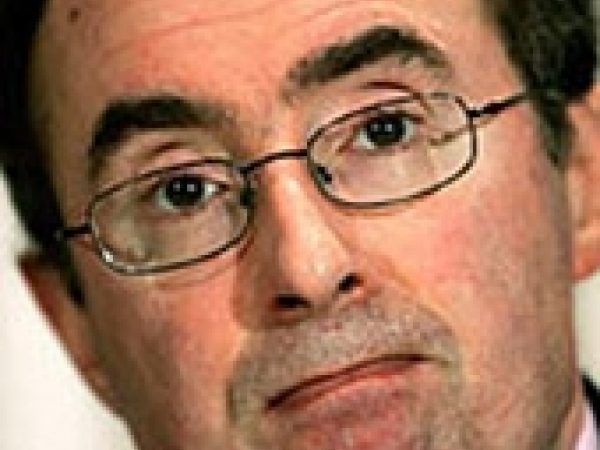 Michael Kinsley is a columnist for Time Magazine.
Formerly he was the editor of The New Republic and was the founding editor of Slate. For six years Kinsley was co-host of the CNN program Crossfire, appearing five nights a week opposite Pat Buchanan, John Sununu and Robert Novak. He also was William F. Buckley's regular interlocutor on Firing Line and moderator of the Firing Line debates on PBS.
Featured Work
DEC 11, 2008 • Podcast
Michael Kinsley and William Easterly discuss Bill Gates's controversial proposal for "creative capitalism," in which big corporations integrate doing good into their way of doing ...