Bio
Michael Kearns is a professor and the National Center Chair of the Department of Computer and Information Science at the University of Pennsylvania and the founding director of the Warren Center for Network and Data Sciences.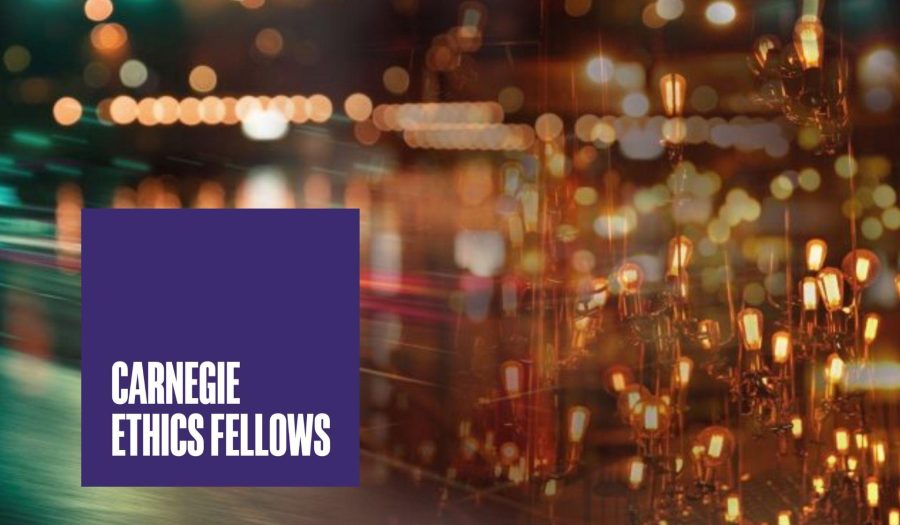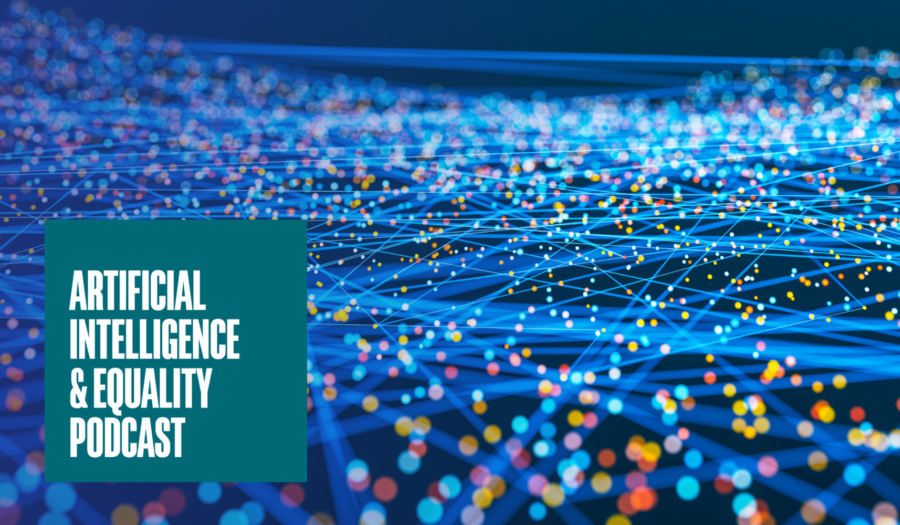 NOV 11, 2019 • Transcript
The Ethical Algorithm, with Michael Kearns
Over the course of a generation, algorithms have gone from mathematical abstractions to powerful mediators of daily life. They have made our lives more efficient, ...