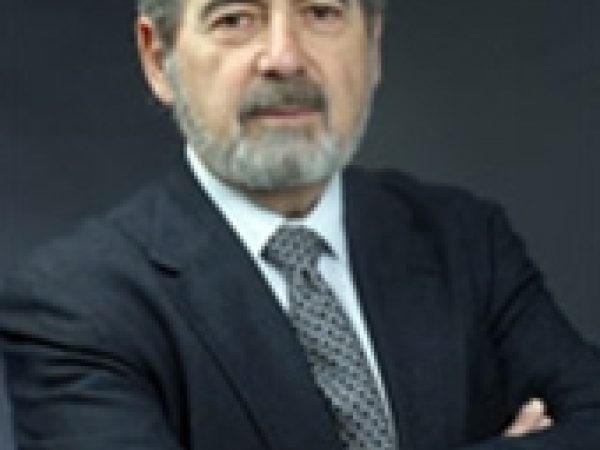 Michael Getler is the ombudsman for the Public Broadcasting Service. Appointed in November, 2005, he is the first ombudsman in PBS history and the first for any major American general-interest television network or service.
As ombudsman, Getler serves as an independent internal critic within PBS, receiving and dealing with commentary and criticism from viewers and seeking to ensure that PBS upholds its own standards of editorial integrity. He writes a regular online column for pbs.org reflecting issues raised by the public and including explanations from PBS and/or assessments from the ombudsman's perspective. And he appears occasionally on the air.
Micheal Getler of PBS critiques the the phrase ""corporate owned media.""
Micheal Getler of PBS on why editors are at the center of what is right and wrong with American journalism today.