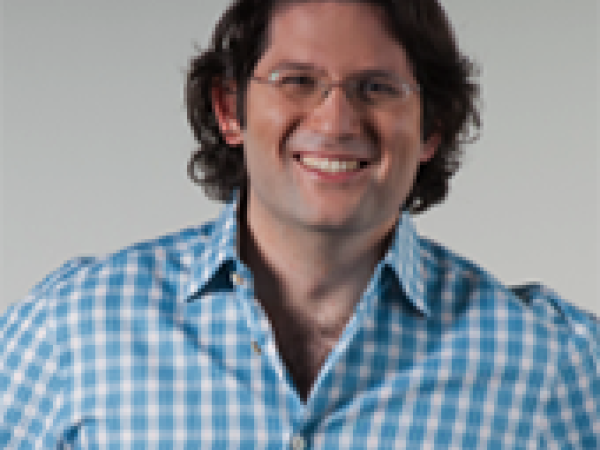 Michael Fertik is founder and CEO of Reputation.com, an online reputation management service.
While an undergraduate student at Harvard College, Fertik co-founded and sold the software company TruExchnage. After getting his JD at Harvard Law School, Fertik served as a clerk for the Sixth Circuit of the United States Court of Appeals.
Fertik founded Reputation.com in 2006. The company sends take-down requests to websites hosting embarrassing content, attempts to influence search results, and help clients obtain positive reviews.
Fertik is the co-author of Wild West 2.0 and he has written as a guest columnist for Havard Business Review, Newsweek, and Reuters.com.
Featured Work