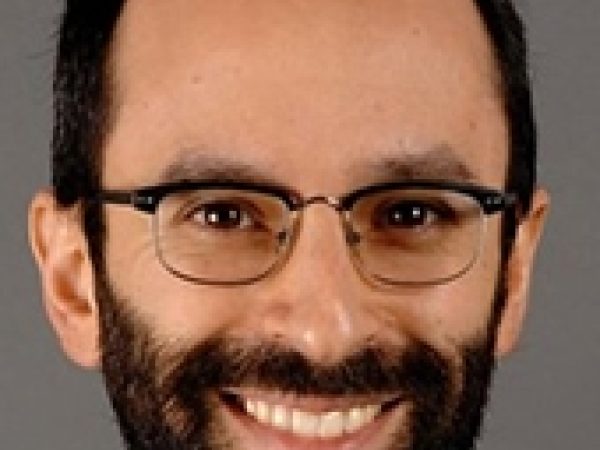 Michael Ellis is Managing Director at Inherent Group, LLC. Ellis previously was an associate principal at GreenOrder, an LRN Advisory Group that helps companies gain competitive advantage through environmental innovation.
He is the engagement manager for GreenOrder's work with General Electric, where the firm has been the principal strategic advisor at the highest levels on the creation, implementation, and ongoing development of ecomagination. He has presented at numerous conferences on topics including green marketing and associated regulation, electric vehicles, and developing sustainability strategies.
Previously, while at the consulting firm Katzenbach Partners, Ellis led client projects in culture change, process improvement, cost-cutting, and new initiative development. He also created the firm's cleantech practice area and led firm marketing efforts.
While at Harvard Business School (HBS), Ellis consulted to cleantech startups on matters including business model development, greenhouse gas monitoring and management, the evolution of the biofuels market in the U.S., cleantech regulation and financing, and public-private partnerships. As president of the HBS Business and Environment Club, he helped promote the importance of sustainability as a source of value creation and connect students to associated career opportunities.
MAY 20, 2011 • Podcast
Going Green: Initiatives in the Workplace
Michael Ellis, from the sustainability consulting firm GreenOrder, discusses how companies can work with employees to make sure they're onboard with green initiatives--and why that's ...