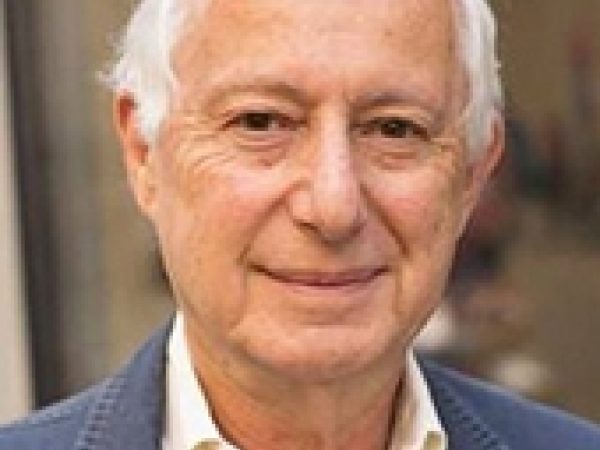 Michael Cohen is director of Graduate Program in International Affairs, The New School. Previously, he was visiting fellow at the International Center for Advanced Studies at New York University and senior advisor to World Bank Vice President for Environmentally Sustainable Development.
He is coeditor of Preparing the Urban Future and the Human Face of the Urban Environment (1996), and author of "Urban Policy and Economic Development: An Agenda for the 1990s" (World Bank, 1991), as well as many articles. He is president of the board of the International Institute for Environment and Development—Latin America.
Michael Cohen is one of the staff of the Carnegie Council/New School Ethics and Debt project.