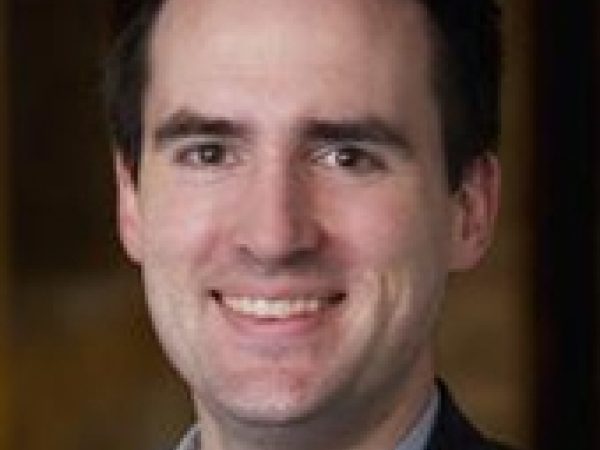 Michael Clemens is a senior fellow at the Center for Global Development where he leads the Migration and Development initiative. His current research focuses on the effects of international migration on people from and in developing countries, and on rigorous impact evaluation for aid projects. He also serves as CGD's research manager, directing the Center's engagement with the academic research community through peer-review for Center publications, research seminars and conferences, and academic fellowship positions.
Clemens joined the Center after completing his Ph.D. in economics at Harvard University, where his fields were economic development and public finance, and he wrote his dissertation in economic history. His past writings have focused on the effects of foreign aid, determinants of capital flows and the effects of tariff policy in the 19th century, and the historical determinants of school system expansion. Clemens has served as an affiliated associate professor of public policy at Georgetown University, a visiting scholar at New York University, and as a consultant for the World Bank, Bain & Co., the Environmental Defense Fund, and the United Nations Development Program. He has lived and worked in Colombia, Brazil, and Turkey.
Featured Work
AUG 23, 2012 • Article
Many people cross international borders because their lives have been ruined by an earthquake, flood, drought, or hurricane. But they face a black hole of ...