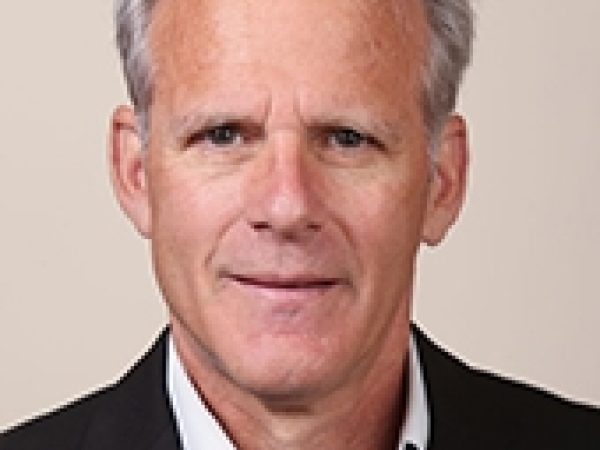 Michael B. Oren completed his Ph.D. in history at Princeton University, and later served as a paratrooper in the Israel Defense Forces, in which he holds the rank of major. He served as director of Inter-Religious Affairs in the government of Yitzhak Rabin. Currently he is a senior fellow at the Shalem Center in Jerusalem.
His books include Six Days of War: June 1967 and the Making of the Modern Middle East, which became a New York Times national best seller and earned a number of prizes.
Featured Work
JAN 18, 2007 • Podcast
"Few Americans know of their very rich, centuries-long legacy in the Middle East," says Oren. "It's a multifaceted heritage of war and statecraft, altruism ...