Connect
Michael J. Abramowitz is president of Freedom House. Before joining Freedom House in February 2017, he was director of the U.S. Holocaust Memorial Museum's Levine Institute for Holocaust Education.
Featured Work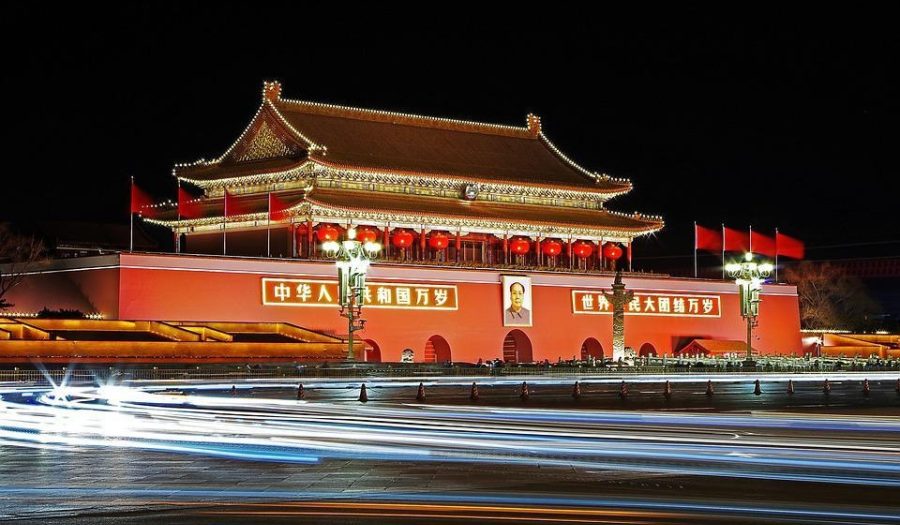 JUN 27, 2022 • Podcast
For decades, American nonprofits and philanthropies worked with Chinese citizens and the Chinese Communist Party. But over the last several years, the space for foreign ...