Bio
Producer and director Melissa Young, together with Mark Dworkin, leads the Moving Images Video Project, a nonprofit organization that makes and distributes television documentaries about war and peace, the environment, and social justice. Many of their award-winning documentaries have aired on PBS stations around the country, including Argentina—Hope in Hard Times (2005) and Net Loss: The Storm over Salmon Farming (2004).
Featured Work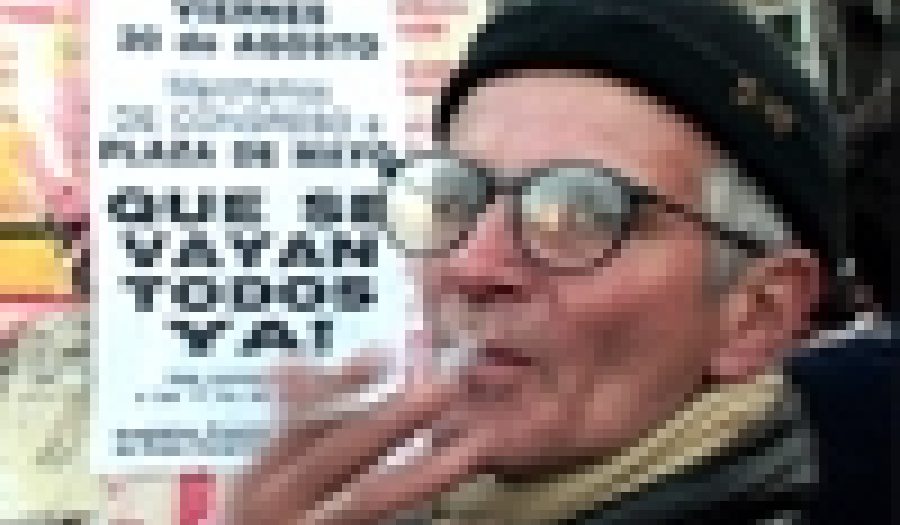 MAY 11, 2005 • Transcript
At the end of 2001, after years as the poster child for corporate globalization, the Argentine economy collapsed. Film-makers Dworkin and Young were there. In the ...