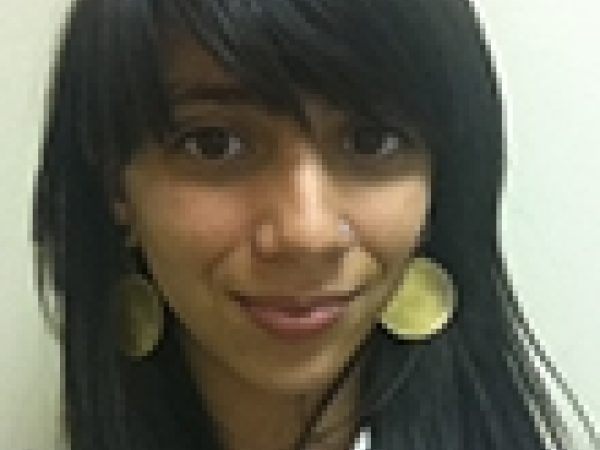 Melissa Moeinvaziri has an MSc in refugee and forced migration studies from the University of Oxford. She is currently a law student at the S.J. Quinney College of Law. Here, she is a member of the Dean's Diversity Council, president of the Minority Law Caucus, and a co-director of the Hartland Pro Bono Initiative Clinic which volunteers with the refugee community.
This summer she will be interning with the Department of Justice's Executive Office of Immigration Review. She has been an employment intake coordinator for the Refugee and Immigration Center at the Asian Association of Utah and a humanitarian intern at the Maitri Nonprofit Organization in Delhi, India, where she tutored underprivileged elementary school children.
As a Carnegie Ethics Fellow for the Future, Moeinvaziri hopes to strengthen her understanding of the interface between local and global issues, particularly in the areas of migration, asylum, and deportation. She looks forward to contributing to the collaborative projects and discussions with other Fellows and to the in-person workshop in October 2015.