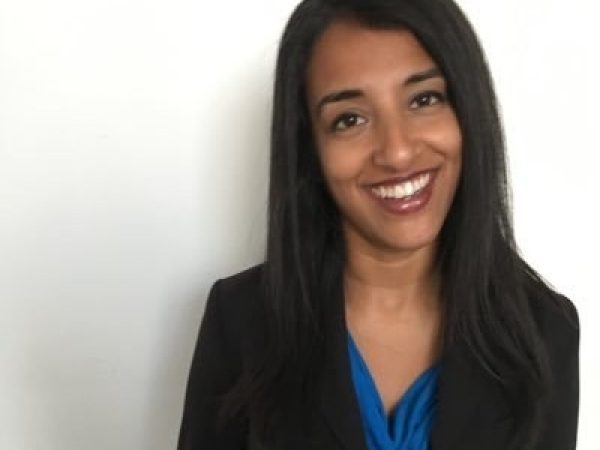 Megha Rajagopalan is a world correspondent for BuzzFeed News, based in the Middle East. She was previously Beijing bureau chief for BuzzFeed News.
Featured Work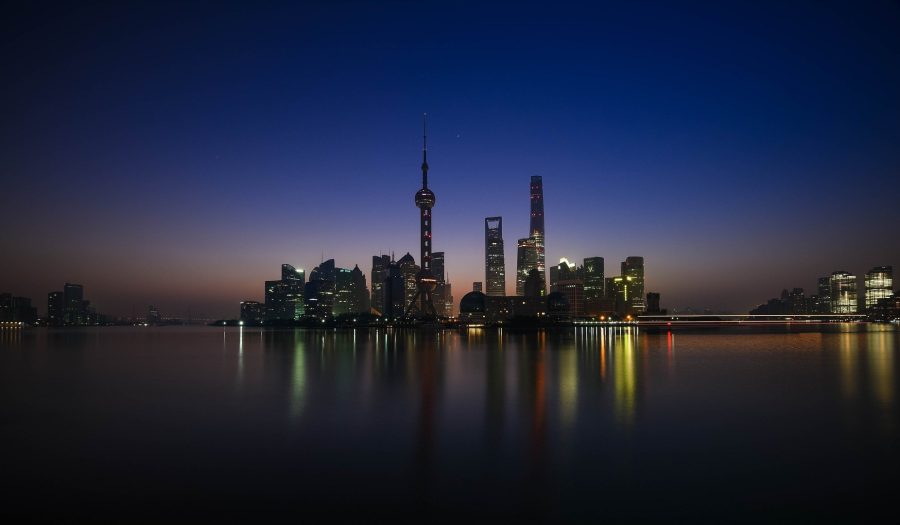 FEB 22, 2022 • Podcast
In the 1950s, Soviet leader Nikita Khrushchev bemoaned that the United States wouldn't even sell buttons to the Soviet Union. "Buttons can hold up ...
MAR 11, 2019 • Podcast
After working in China for six years on many stories unfavorable to the Chinese government, in 2018 journalist Megha Rajagopalan's visa was not renewed, forcing her ...