Bio
Meg Boulware is an intellectual property attorney with emphasis on chemistry and biotechnology.
She was appointed by the Secretary of Commerce to serve as the inaugural Chair of the Patent Public Advisory Committee for the United States Patent and Trademark Office and was the founding Chair of the Advisory Board of the University of Houston Law Center Intellectual Property Law Program.
Boulware received her JD from the University of Houston Law Center.
Featured Work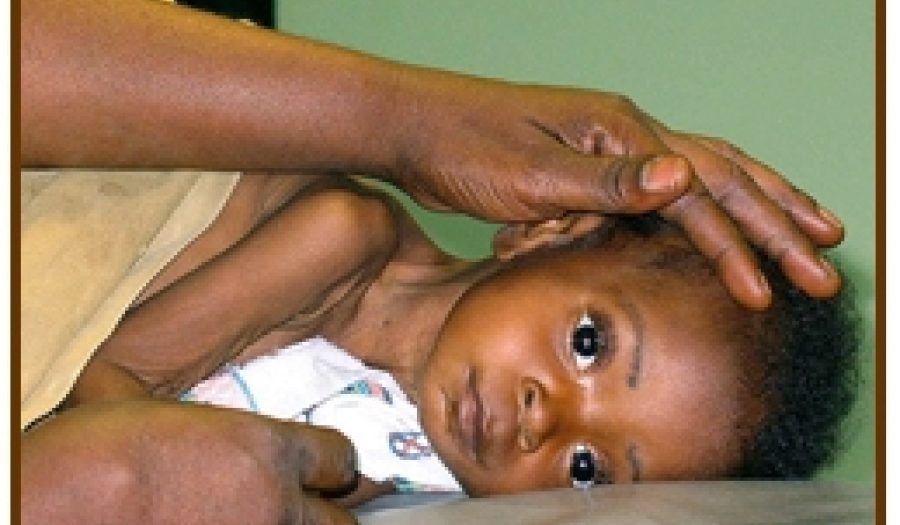 DEC 16, 2008 • Podcast
The international community has begun to consider the "highest attainable standard of health" as a fundamental component of the human rights agenda, alongside related issues ...