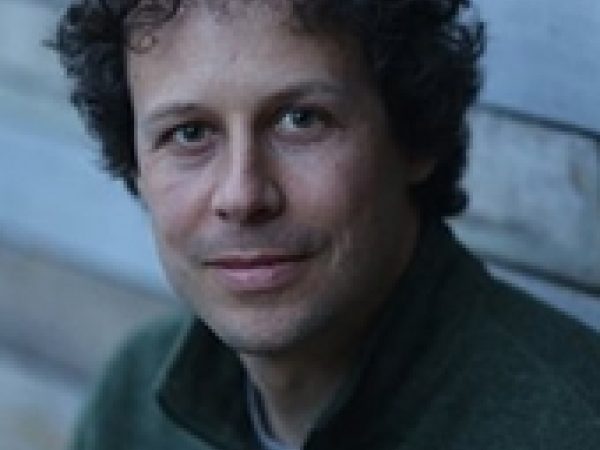 McKenzie Funk is a journalist and author.
Funk is the author of Windfall: The Booming Business of Global Warming. His writng has appeared in Harper's, National Geographic, Outside, Rolling Stone, Bloomberg Businessweek, and The New York Times. He is a founding member of journalist collective Deca.
Funk studied philosophy, literature, and foreign languages at Swarthmore College.
Featured Work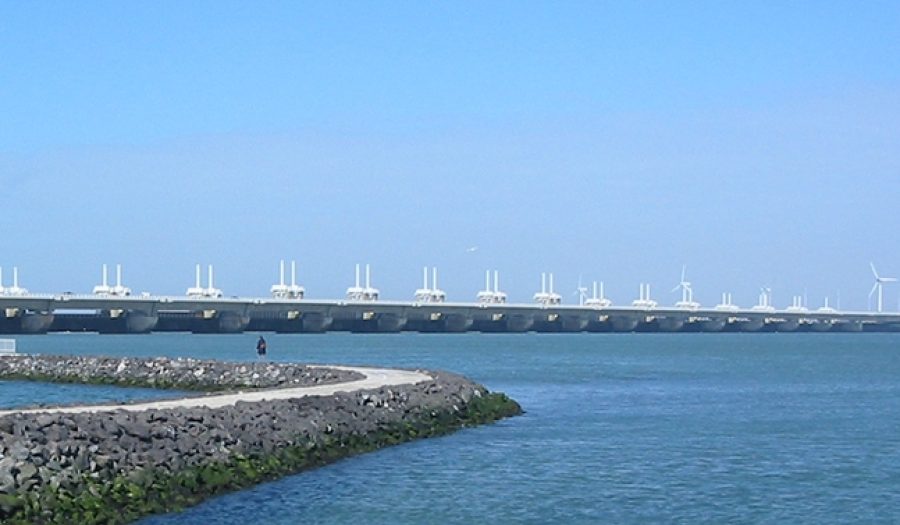 APR 25, 2014 • Podcast
Scrambling to Adapt to Climate Change
For years, climate change activists avoided "adaptive" solutions because they thought it was admitting defeat. But with the reality of extreme weather and resource shortages, ...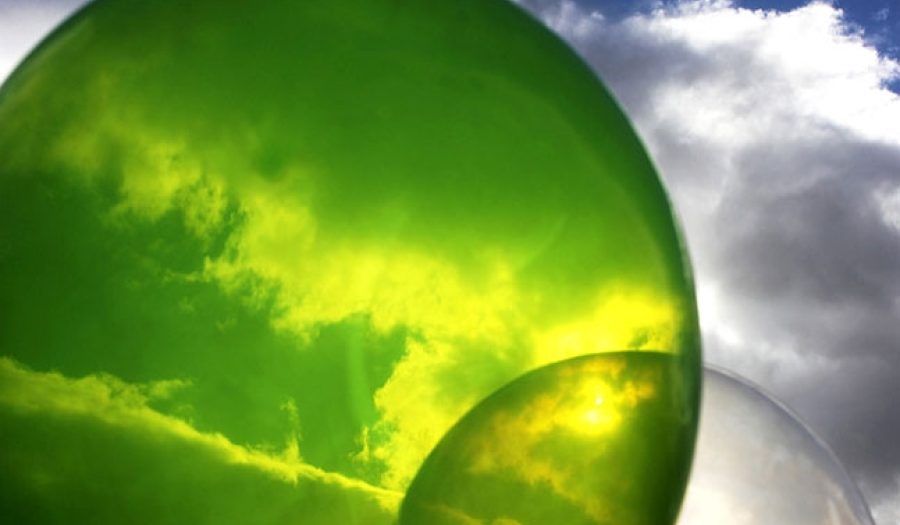 APR 11, 2014 • Podcast
Blueprint or Scramble?
Climate change is impacting the globe in surprising ways. The Maldives might be submerged, but Canadian trade could benefit from new waterways. What's the best ...