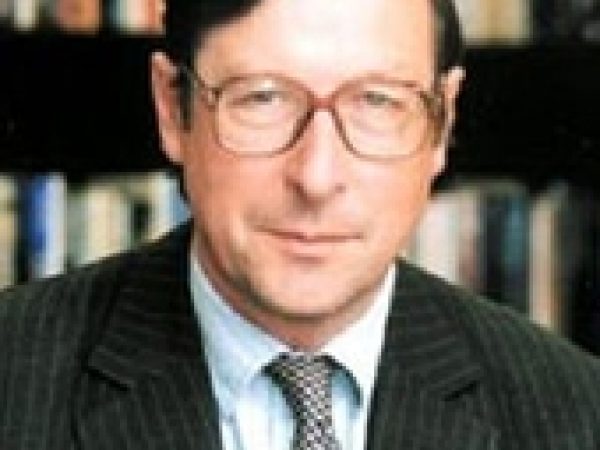 Sir Max Hastings is an author, journalist, broadcaster, and contributing editor at Financial Times.
A native of the UK, Hastings was previously editor-in-chief of the Evening Standard from 1996 to 2002 and The Daily Telegraph from 1986 to 1995. Before that, he was a foreign correspondent for BBC TV, reporting from more than 60 countries and 11 wars. Hastings began his career in 1967, spending a year as a fellow of the World Press Institute in the United States.
Hastings has published 23 books, including All Hell Let Loose: The World At War, 1939–1945; The Battle for the Falklands (co-written with Simon Jenkins); two memoirs, Going to Wars and Editor; Bomber Command, which won the Somerset Maugham Award for non-fiction in 1980; and Catastrophe 1914: Europe Goes to War. In addition, he continues to write regularly for the Daily Mail, The Guardian, the Sunday Times, and New York Review of Books.
Hastings received a knighthood in 2002 and he is a fellow of the Royal Society of Literature and the Royal Historical Society. He was named British Journalist of the Year in 1982 and Editor of the Year in 1988. In 2012, Hastings was awarded the Pritzker Military Library Award, a lifetime achievement for military writing.
OCT 9, 2013 • Podcast
Catastrophe 1914: Europe Goes to War
We should break free of the cliché that World War I was futile, argues Max Hastings. "Germany in 1914, as ruled by the Kaiser and his ...