Bio
Max H. Bazerman is Jesse Isidor Straus Professor of Business Administration at the Harvard Business School and the co-director of the Center for Public Leadership at the Harvard Kennedy School.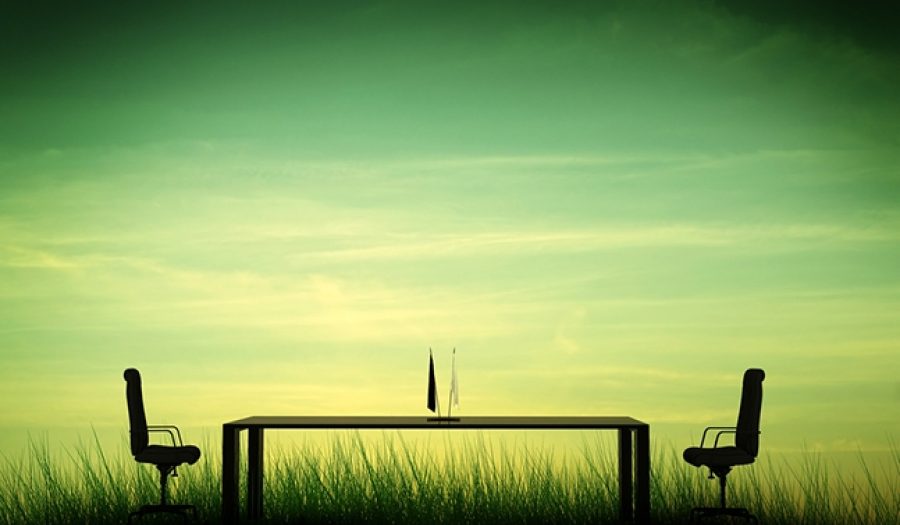 MAY 18, 2015 • Podcast
Ethical Negotiation: Not an Oxymoron
In this second podcast in our collaboration with EthicalSystems.org, we examine negotiation. Turning again to behavioral science for insight, we learn that transparency and ...