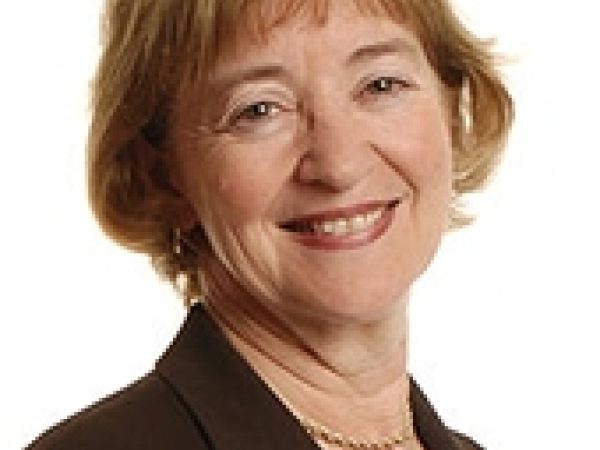 Maude Barlow is the national chairperson of The Council of Canadians, Canada's largest citizen's advocacy organization with members and chapters across Canada. She is also the co-founder of the Blue Planet Project, which works to stop commodification of the world's water. Barlow has been called the "Ralph Nader" of Canada.
Featured Work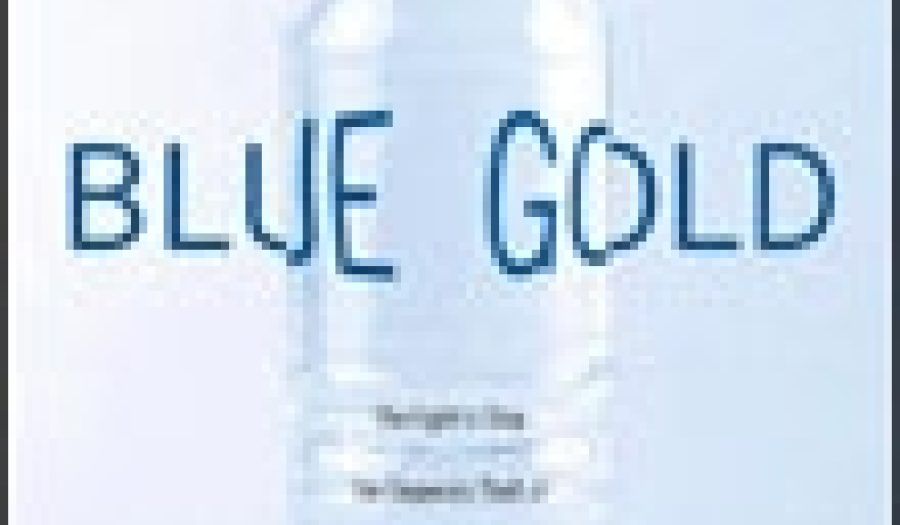 DEC 12, 2002 • Transcript
Many developing countries are now privatizing their water industry, and as a result many poor people cannot afford clean water, says Barlow. "Leaving water in ...