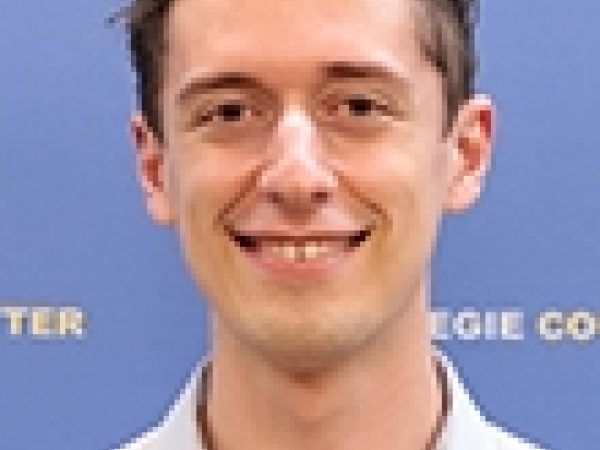 Matthew Sacco is a freelance writer with an ever-expanding set of research interests, including migration, Arabic literature, international law, and neuroscience.
He holds a degree in English from Stony Brook University, where he graduated valedictorian and received the SUNY Chancellor's Award for Student Excellence. While an undergraduate, he advocated for various issues of educational justice, including campus sexual assault and student debt. He has also written on the poetry of Mahmoud Darwish and the Syrian refugee crisis.
Sacco interned at Carnegie Council in 2015.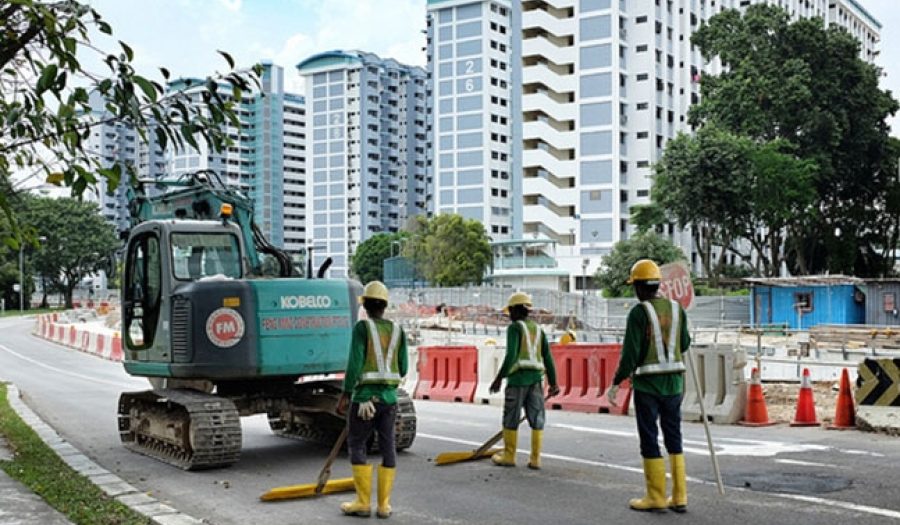 FEB 10, 2016 • Article
What Does Singapore Owe its Migrant Workers?
In Tuas View, an industrial neighborhood in Singapore, migrant workers have little reason to leave their buildings. They live in a 15,000 square foot dormitory, where ...