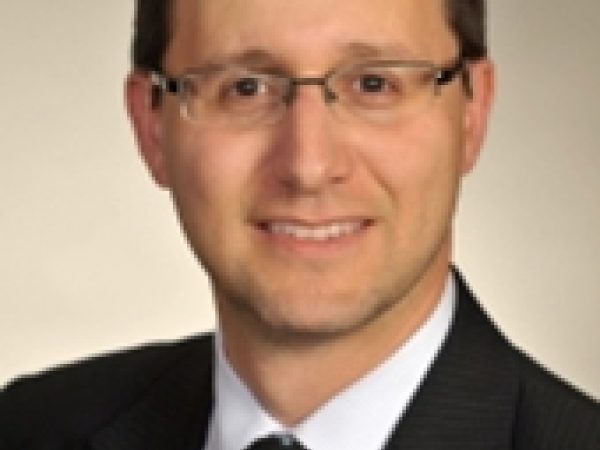 Matthew Levitt is a senior fellow and director of the Washington Institute for Near East Policy's Stein program on counterterrorism and intelligence.
From 2005 to 2007, Levitt was deputy assistant secretary for intelligence and analysis in the U.S. Department of the Treasury. Before that, he directed the terrorism studies program at the Washington Institute for Near East Policy and taught at the School of Advanced International Studies at Johns Hopkins University. Levitt was also a counterterrorism analyst for the Federal Bureau of Investigation.
Levitt is the author of Hamas: Politics, Charity and Terror in the Service of Jihad; Negotiating Under Fire: Preserving Peace Talks in the Face of Terror Attacks; and Hezbollah: The Global Footprint of Lebanon's Party of God.
Featured Work
SEP 23, 2013 • Podcast
Created and armed by Iran, Hezbollah's reach stretches around the world, including inside the United States. Matthew Levitt traces its terrifying activities and discusses how ...
NOV 29, 2007 • Podcast
Levitt discusses the behind-the-scenes work that Treasury is doing to cut off funds for terrorism, with particular focus on Iran.