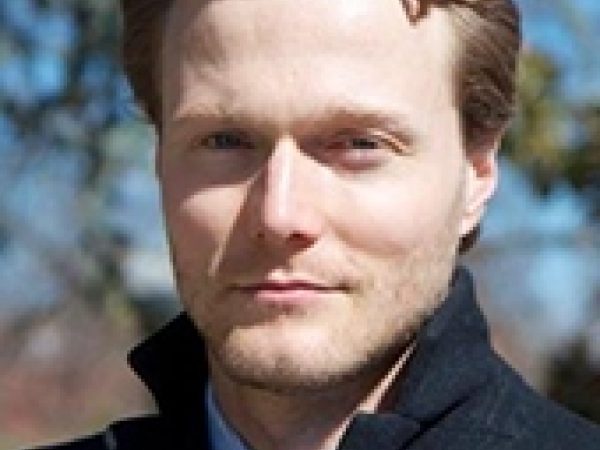 Dr. Matthew Kroenig is an associate professor and international relations field chair in the Department of Government at Georgetown University, and a nonresident senior fellow at the Brent Scowcroft Center on International Security at the Atlantic Council.
He is the author of The Iranian Nuclear Threat: Choices and Consequences (forthcoming 2014) and Exporting the Bomb: Technology Transfer and the Spread of Nuclear Weapons (2010), which received the International Studies Association's Best Book Award, Honorable Mention. He is also the coauthor of The Handbook of National Legislatures: A Global Survey (2009); and coeditor of Causes and Consequences of Nuclear Proliferation (2011).
Dr. Kroenig's articles on international politics have appeared in such publications as American Political Science Review, Christian Science Monitor, Comparative Strategy, Foreign Affairs, Foreign Policy, International Organization, International Security, Journal of Conflict Resolution, Newsday, Perspectives on Politics, Security Studies, The New Republic, The Wall Street Journal, The Washington Post, The Washington Quarterly, and USA Today. He has provided commentary on BBC, CNN, C-SPAN, NPR, and many other media outlets.
From July 2010 to July 2011, Dr. Kroenig was a special advisor in the Office of the Secretary of Defense on a Council on Foreign Relations International Affairs Fellowship, where he worked on defense policy and strategy for Iran. Previously, in 2005, he worked as a strategist in the Office of the Secretary of Defense where he authored the first-ever, U.S. government strategy for deterring terrorist networks. For his work, he was awarded the Office of the Secretary of Defense's Award for Outstanding Achievement. He has held fellowships from the Council on Foreign Relations, the National Science Foundation, the Belfer Center for Science and International Affairs at Harvard University, the Center for International Security and Cooperation at Stanford University, and the Institute on Global Conflict and Cooperation at the University of California.