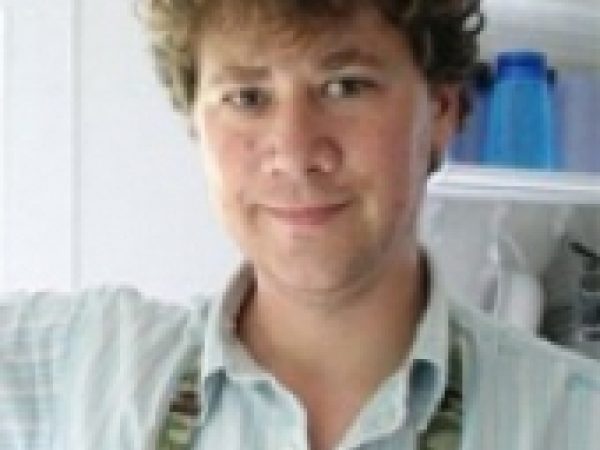 Mathew Pokoik is a photographer, arts activist, and arts administrator. His photographic work was most recently exhibited in a solo exhibition at the Center for Performance Research in Williamsburg, Brooklyn during spring 2009, which also included a year-long light-box window installation.
Two of Pokoik's portfolios have toured schools with the Lincoln Center Institute since 2001 and have now been studied by more than 100,000 school children. He is currently working on StacksHouse, a site-specific photographic and architectural installation situated near a nineteenth century stone quarry at Mount Tremper Arts, to open in 2013.
Pokoik is the executive director and co-founder (along with his wife, choreographer Aynsley Vandenbroucke) of Mount Tremper Arts, a critically acclaimed multidisciplinary arts center located in the Catskill Mountains. At MTA, Pokoik has built a successful and innovative artist-focused center that attracts leading contemporary artists to participate in an annual summer festival.
From 1999–2009, Pokoik worked as a teaching artist with Lincoln Center Institute, teaching an inquiry-focused practice based on the aesthetic philosophy of Maxine Greene and John Dewey, and lecturing in a wide range of New York museums including the Metropolitan Museum of Art, the Whitney, and the Museum of Modern Art.
Pokoik received a B.A. in photography from Bard College in 1999.
Featured Work