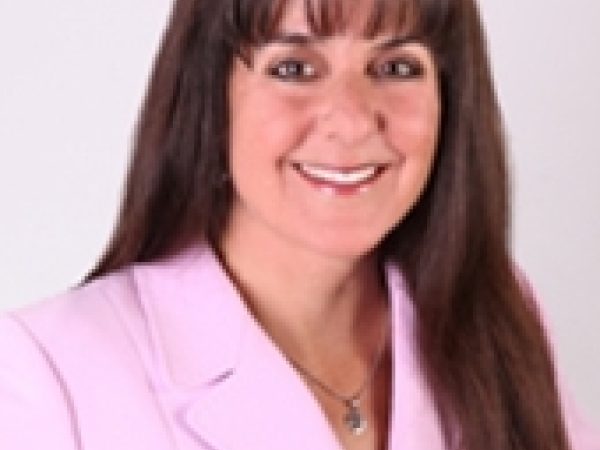 Maryann Cusimano Love is a tenured associate professor of international relations in the Politics Department of The Catholic University of America in Washington, DC. She is also on the core group for the Department of State's working group on religion and foreign policy.
Previously, Love served as a fellow at the Commission on International Religious Freedom.
In addition, she is a columnist at America magazine and the author of Beyond Sovereignty: Issues for a Global Agenda.
Love is also the author of the best-selling children's books You Are My I Love You, You Are My Miracle, You Are My Wish, You Are My Wonders, and Sleep, Baby, Sleep.