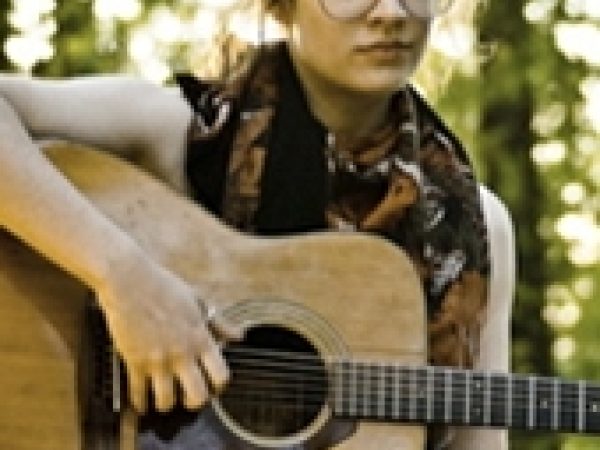 Mary Weatherbee is a junior at Bard College at Simon's Rock and a participant in the Bard College Globalization and International Affairs program in New York City. She joined the GPI Global Internship in fall 2010 as a writer and copy editor for Policy Innovations online magazine.
Weatherbee is a linguistics and cross-cultural relations major with a concentration in Middle Eastern languages and cultures. Her interests center around the promotion of women's rights, religious tolerance, solutions to ethnic conflict in Turkey, and innovative diplomacy.
In spring 2011, Weatherbee hopes to study abroad in Jordan while writing and researching for her senior thesis project. Mary is also a musician and recently released her first solo album called Letters from Istanbul.
Featured Work