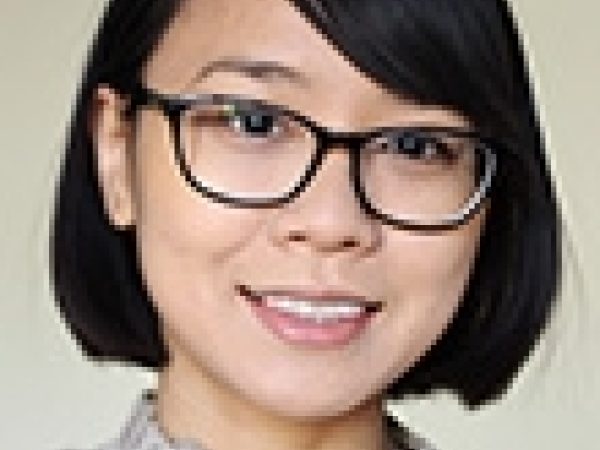 Mary Vo is in the Master of Global Policy Studies program at the Lyndon B. Johnson School of Public Affairs at The University of Texas at Austin.
At the LBJ School, Vo is pursuing research in U.S.-Japan foreign policy, international development aid in the Asia-Pacific region, and disaster risk reduction with regard to climate change. Previously, Vo earned her BA in urban studies from The University of Texas in 2010.
Through the Asia Dialogues Program, Vo will focus on Prime Minister Abe's recent ""womenomics"" policies. She hopes to research cultural barriers and regional differences in the implementation of ""womenomics"" thus far.
Featured Work