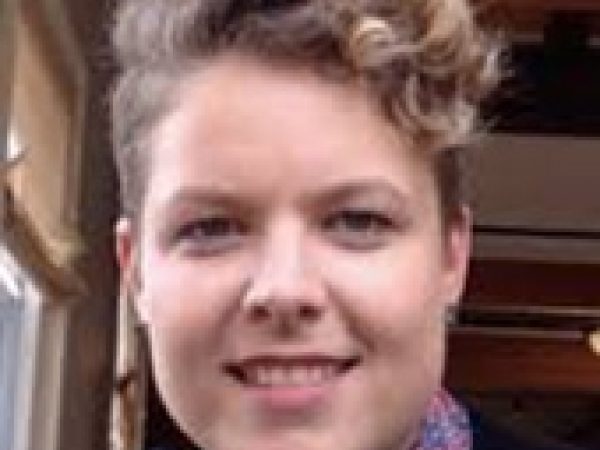 Mary Joyce is an internationally recognized trainer, author, speaker, and consultant in the field of digital activism.
As a meta-activist, she is interested in empowering citizens around the world to use technology strategically in their social and political change campaigns. Her goal is to make activists, non-profits, and political candidates more effective technology users.
Joyce is the founder of the Meta-Activism Project, an organization dedicated to the holistic analysis and improvement of the field of digital activism, and co-founder of DigiActive , an all-volunteer organization dedicated to helping grassroots activists around the world use digital tools to increase their impact by identifying best practices.
She is the editor of the first book about digital activism, Digital Activism Decoded (2010).
Featured Work
JUL 29, 2010 • Podcast
Joyce, who worked on Obama's campaign, defines digital activism as the use of digital technology in campaigns for social and political change. But technology is ...