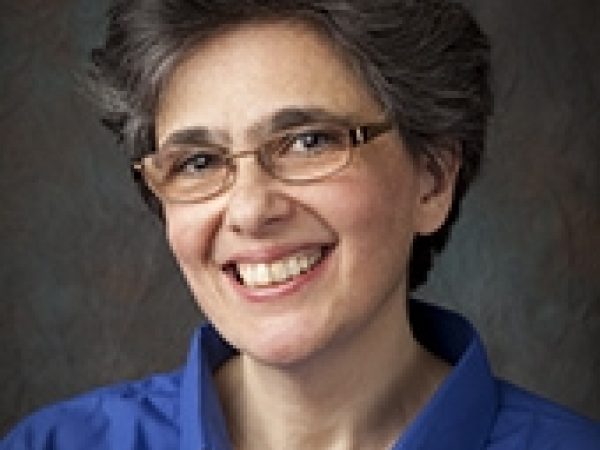 Mary C. Gentile, is the creator and director of Giving Voice to Values (GVV), an innovative business curriculum based and funded by Babson College and launched by Aspen Institute and Yale SOM. GVV is a pioneering approach to values-driven leadership that is being piloted in over 150 business schools and organizations globally.
Gentile is also senior research scholar at Babson College, senior advisor to The Aspen Institute Business & Society Program, and an independent consultant. Previously Gentile was a faculty member and manager of case research at the Harvard Business School.
As an independent consultant (1995-present), Gentile works with corporate, non-profit, and academic institutions on leadership development, social impact management, ethics, business education, and diversity. She received her Ph.D. from the State University of New York at Buffalo.
Gentile is the author of the book, Giving Voice To Values: How To Speak Your Mind When You Know What's Right. Her other publications include Can Ethics Be Taught? Perspectives, Challenges, and Approaches at Harvard Business School (co-authored with Thomas R. Piper and Sharon Parks); and Differences That Work: Organizational Excellence through Diversity; as well as numerous articles in Harvard Business Review, Stanford Social Innovation Review, Strategy+Business, CFO, Financial Executive, Organizational Management Journal, Academ of Management Learning and Education, and BizEd.
Featured Work
APR 4, 2012 • Podcast
With his public resignation letter, Goldman Sachs executive Greg Smith lamented "the decline in the firm's moral fiber." How can financial managers strengthen the ethical ...
MAR 30, 2012 • Article
We are always alone with our values before we express them. Greg Smith bravely voiced his concerns when he resigned from Goldman Sachs. He was ...
MAY 12, 2011 • Podcast
Through experiential exercises that act as rehearsals, we can learn to how to act on our values in real-life situations, says Mary Gentile. She shares ...