Bio
Martin Wolf is chief economics commentator of the Financial Times. His books include Fixing Global Finance, Why Globalization Works, and The Shifts and the Shocks: What We've Learned—and Have Still to Learn—from the Financial Crisis.
In 2000, he was awarded the Commander of the British Empire (CBE).
Featured Work
SEP 24, 2015 • Podcast
Economist Martin Wolf lays out the three enormous problems Europe faces today: relations with Russia; a possible Brexit; and the migration crisis. He goes on ...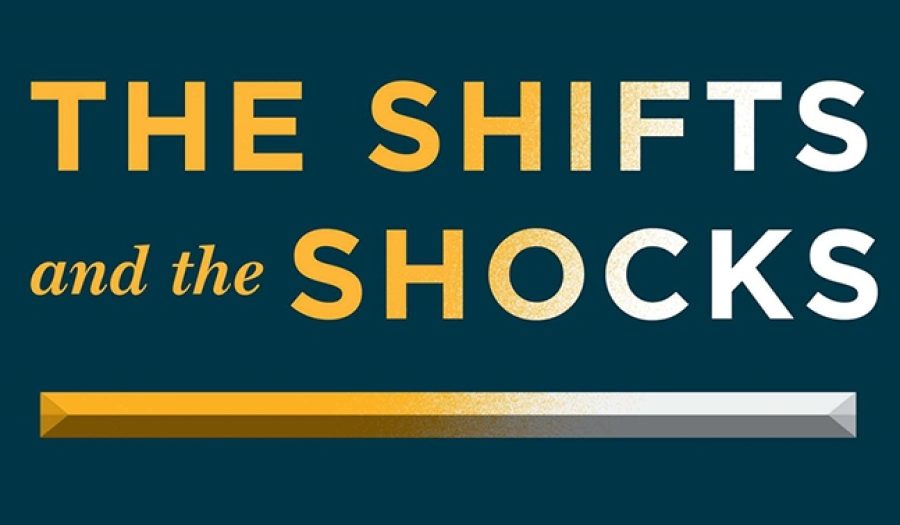 OCT 23, 2014 • Podcast
Why did the 2008 financial crisis occur? What should it teach us about modern economies and economics? Martin Wolf does a masterly job of untangling this ...
MAY 14, 2012 • Podcast
It's likely that the U.S. will cease to be the world's largest economic power by not later than the 2020s, predicts Martin Wolf. However--depending ...