Bio
Martin Rees is a British cosmologist and astrophysicist. He has been Astronomer Royal since 1995 and was previously master of Trinity College, Cambridge, and president of the Royal Society.
Featured Work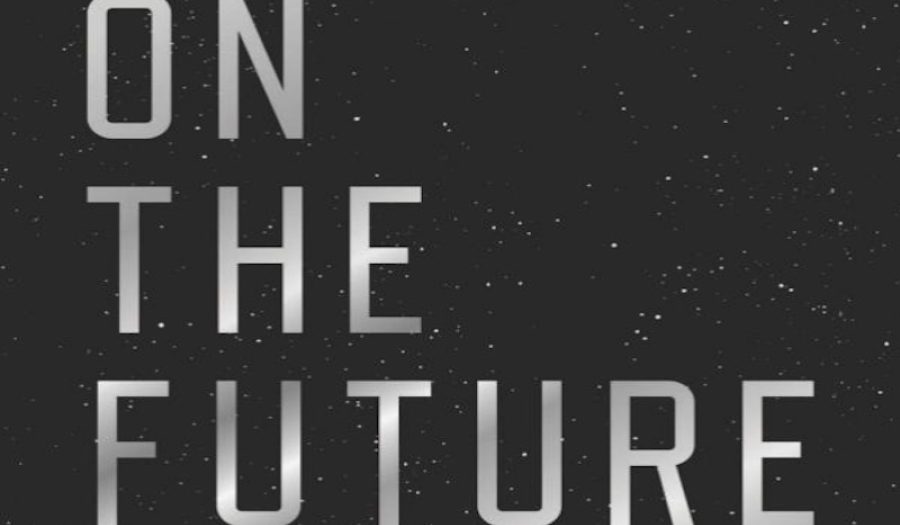 SEP 28, 2018 • Podcast
Cosmologist and astrophysicist Martin Rees discusses the future of humanity on Earth and beyond, foreseeing a time when space pioneers may use gene splicing and ...