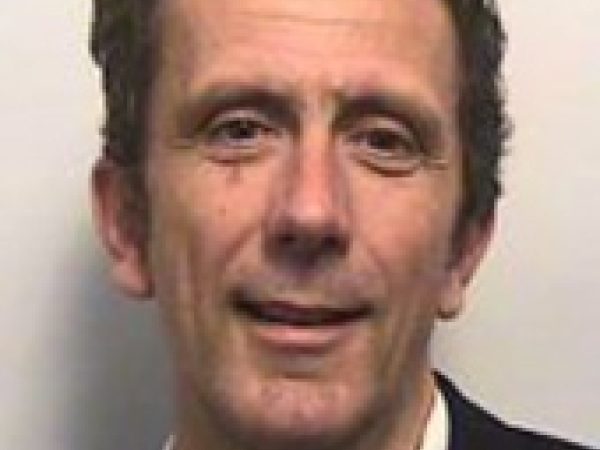 Martin Evans is professor of modern European history at the University of Sussex.
He is a senior research fellow at the British Academy, completing a major research project on the Algerian War, 1954–1962. This project will lead to a Oxford University Press monograph (The Undeclared War) to be published in May 2009.
Featured Work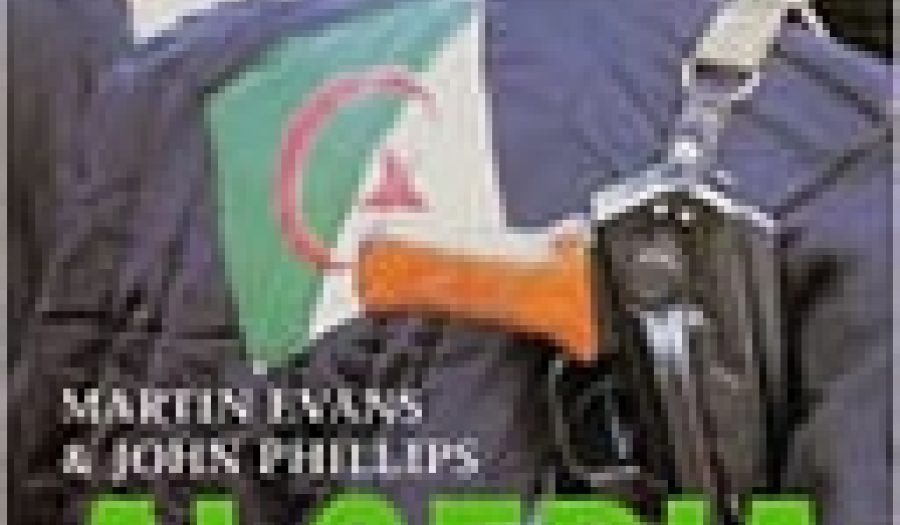 FEB 22, 2008 • Podcast
Algeria: Anger of the Dispossessed
After the bloody war of independence, Algerians hoped for a brighter future. Yet an estimated 200,000 people were killed in the 1990s, and today Islamic terrorism ...