Bio
Marshall Goldman (1930-2017) was senior scholar at the Davis Center for Russian Studies, Harvard University, and Kathryn Wasserman Davis Professor of Russian Economics (Emeritus) at Wellesley College.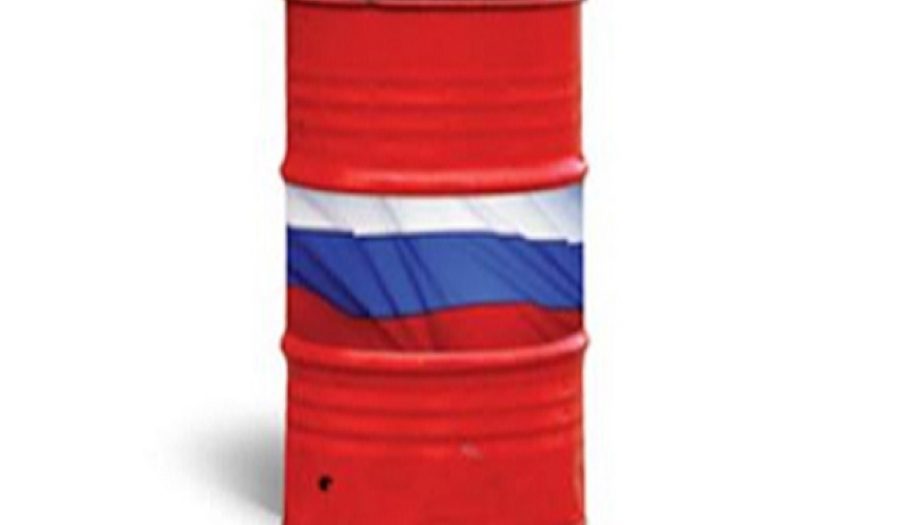 JUN 17, 2008 • Podcast
Petrostate: Putin, Power, and the New Russia
"There's no one to talk to since Mahatma Gandhi died," sighs Putin. In a funny and frightening talk, Marshall Goldman unravels the tangled links between ...