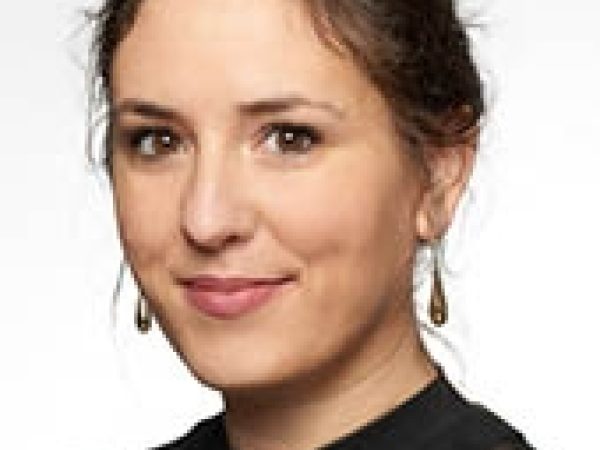 Marlene Spoerri is a policy advisor at Independent Diplomat and the author of Engineering Revolution: The Paradox of Democracy Promotion in Serbia. She was formerly the host of Carnegie Council's Ethics Matter Series and contributed to the Council's podcast Global Ethics Corner. Prior to joining the Council, Spoerri worked for the German Marshall Fund of the United States, the U.S. Embassy in Croatia, and the Humanitarian Law Center. A dual Dutch-American citizen, she speaks English, Dutch, and Serbian. In November 2012, Spoerri defended her Ph.D. in European studies at the University of Amsterdam. In addition to teaching about democracy and international relations, she has served as a visiting scholar at Columbia University's Harriman Institute and Central European University's Department of Political Science.
Her articles have appeared in peer-reviewed journals, including Democratization, Europe-Asia Studies, the Journal of International Relations and Development, as well as in news outlets like the Christian Science Monitor.
In recognition of her research, she has received fellowships, awards and stipends from the National Endowment for the Humanities, the Association for the Study of Nationalities and Harvard's Kokkalis Program on Southeast and Eastern Europe.