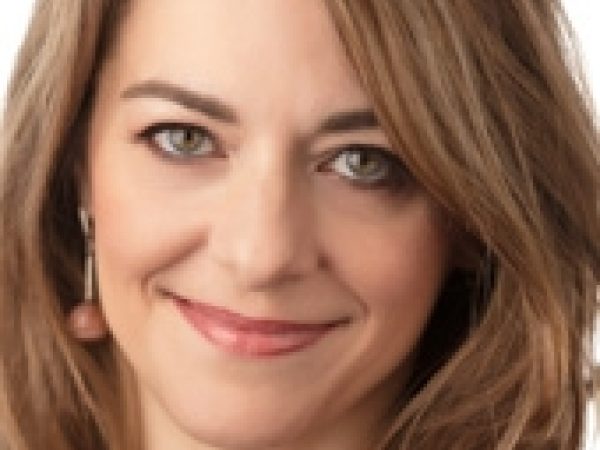 Marlene Laruelle is a former senior fellow at Carnegie Council and research professor and associate director at the Institute for European, Russian and Eurasian Studies (IERES) at The Elliott School of International Affairs, George Washington University. She is also the director of the Central Asia Program at IERES and co-director of PONARS (Program on New Approaches to Research and Security in Eurasia).
Laruelle was previously senior research fellow at the Russian and Eurasian Studies Program at the School of Advanced International Studies at Johns Hopkins University in Washington DC. She was also senior research fellow at the Central Asia-Caucasus Institute & Silk Road Studies Program.
Laruelle's books include Russia's Arctic Strategies and the Future of the Far North, In the Name of the Nation: Nationalism and Politics in Contemporary Russia, Russian Eurasianism: An Ideology of Empire, and Globalizing Central Asia: Geopolitics And The Challenges Of Economic Development, co-authored with Sebastien Peyrouse.