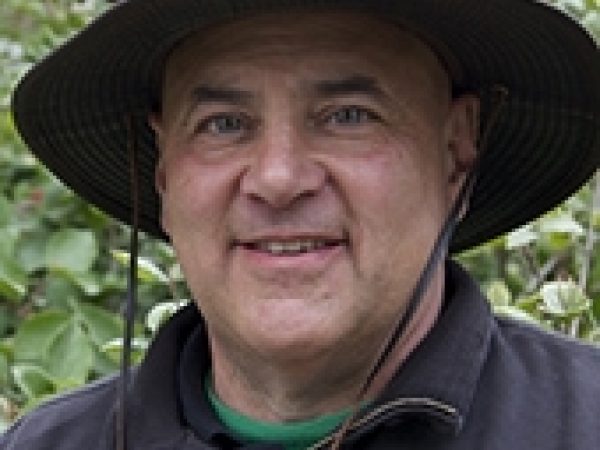 ""Coach"" Mark Smallwood is executive director at Rodale Institute, a nonprofit dedicated to pioneering organic farming through research and outreach.
He has been dedicated to environmental sustainability, efficiency and conservation for decades. Since joining Rodale Institute in December 2010, he has brought heritage livestock back to the institute's 333-acre farm, expanded and enhanced its research efforts, and launched Your 2 Cents, a national campaign to support and promote new organic farmers.
In recognition for his sustainability efforts, Smallwood was chosen as a messenger for Al Gore's Climate Project, presenting to more than 15,000 people on the effects of global warming. Last, but certainly not least, as a longtime organic farmer and biodynamic gardener, Smallwood has raised chickens, goats, sheep, and pigs, and driven a team of oxen.
Featured Work