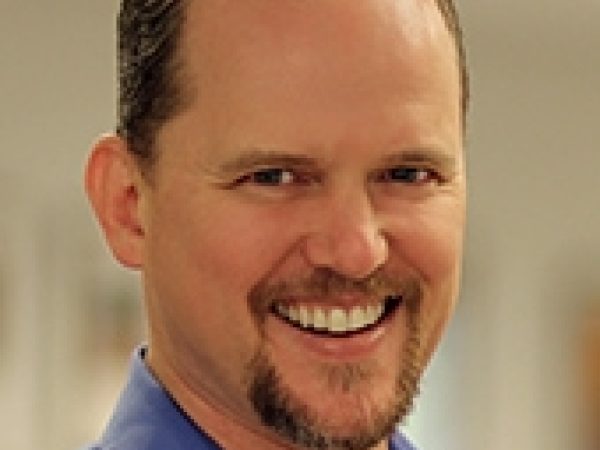 Mark Nelson is project lead at EPIC Global Challenge, researcher and practitioner at Stanford University's Persuasive Technology Lab, and founding member of Stanford's Peace Innovation Lab.
In addition, Nelson is founder of Peace Markets and advisor at Gumball Capital. He was previously advisor at Vipani.org and Panango.org and an independent business consultant.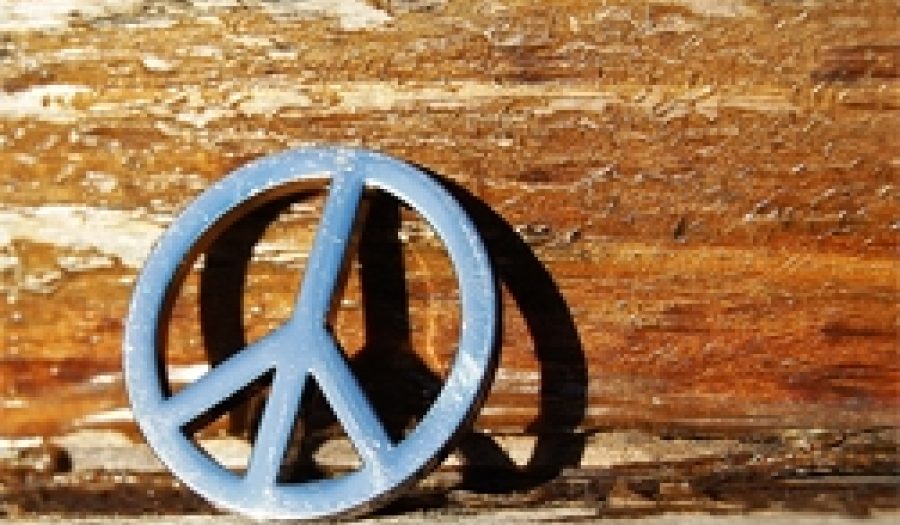 JUL 18, 2012 • Podcast
The Business of Peace
Is it possible to quantify peace? Australian entrepreneur Steve Killelea found a correlation between peace and business and at Stanford's Peace Innovation Lab, researcher Mark ...