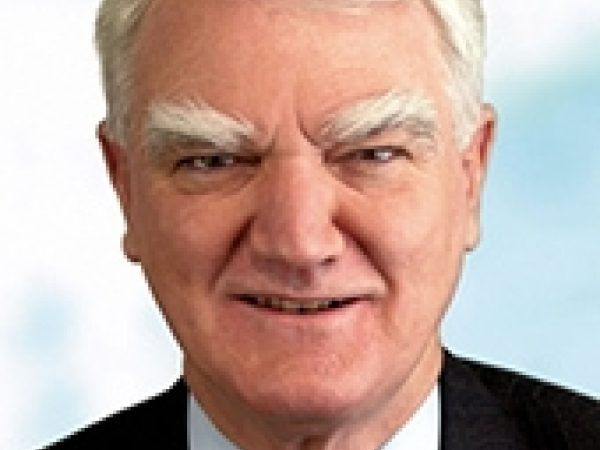 Sir Mark Moody-Stuart is chairman of Hermes Equity Ownership Services (EOS).
Born in Antigua, Moody-Stuart began his career at Shell in 1966. He initially worked in exploration before moving into management. Moody-Stuart was Shell's most senior representative in Turkey and Malaysia, before serving for six years as both managing director of Shell Transport and managing director of the Royal Dutch/Shell Group of Companies. He served as chairman of the company from 1998 to 2001.
Moody-Stuart also served on the board of the Global Reporting Initiative from 2002 to 2007 and was president of the Liverpool School of Tropical Medicine from 1997 to 2008. In addition, he was co-chair of the G8 Task Force on Renewable Energy in 2000 and 2001 and has been a member of Accenture's board of directors since 2001. Moody-Stuart was appointed chairman of EOS in 2009.
Moody-Stuart became a Knight Commander of the Order of St. Michael and St George in June 2000. He is also vice chairman of the UN Global Compact, and chairman of the Global Compact Foundation and the Innovative Vector Control Consortium.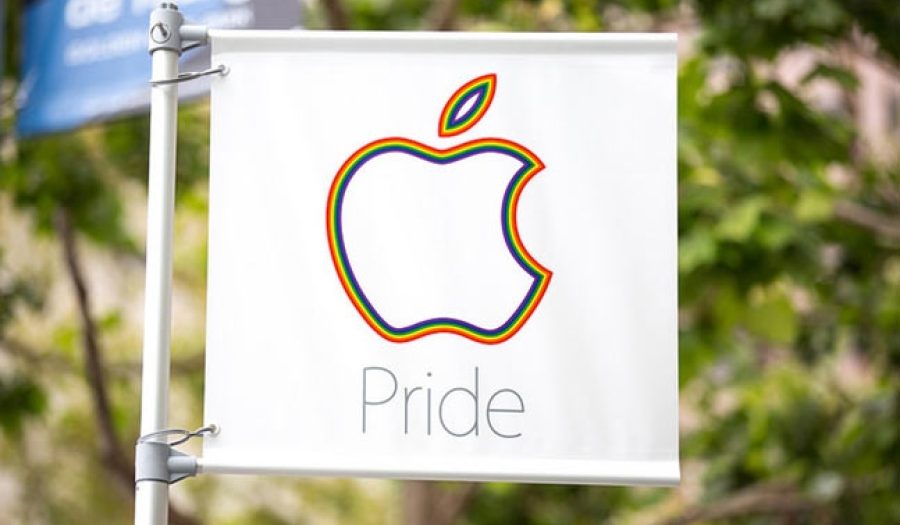 JUL 21, 2015 • Podcast
When CEOs Become Activists
Corporate leaders' influence reaches beyond the walls of their businesses. How do they use that power, and what are the ethical, business, and political consequences? ...