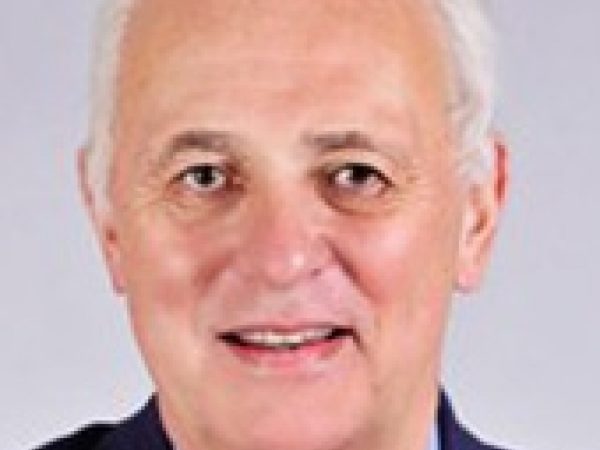 Mark Malloch Brown was minister of state for Africa, Asia and the United Nations in the British government from 2007-2009.
In 2006, he was deputy secretary-general to Secretary-General Kofi Annan. From July 1999 to August 2005, he served as the administrator of the United Nations Development Programme. During that time Malloch Brown was also the chair of the United Nations Development Group, a committee consisting of the heads of all UN funds, programmes and departments working on development issues.
Previously, Malloch Brown was vice president for external affairs at the World Bank.
Featured Work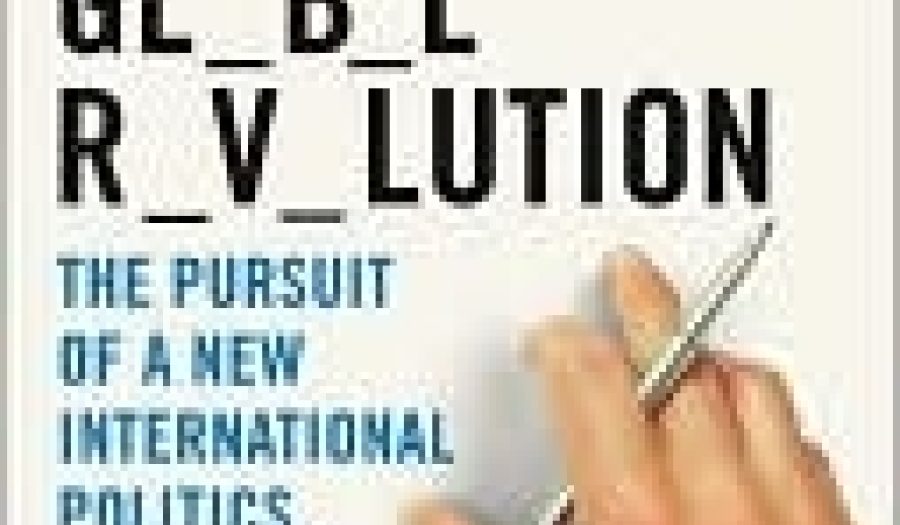 MAR 4, 2011 • Podcast
Is the world ready to embrace more powerful international institutions and the values needed to underpin a truly globalist agenda--the rule of law, human rights, ...
NOV 19, 2001 • Transcript
The "real lesson of September the 11th was that states don't have the right to fail," asserts Brown. The international community should place priority on ...
JUN 5, 1998 • Article
Mark Malloch Brown stresses the importance of a social awareness when the U.S. and East Asian countries are involved in foreign policy affairs in ...