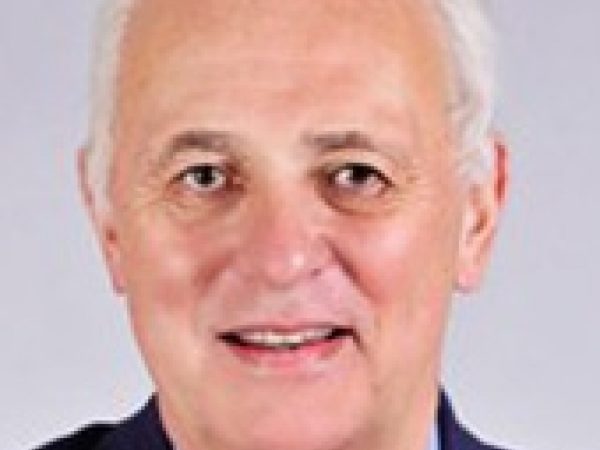 Mark Malloch Brown was minister of state for Africa, Asia and the United Nations in the British government from 2007-2009.
In 2006, he was deputy secretary-general to Secretary-General Kofi Annan. From July 1999 to August 2005, he served as the administrator of the United Nations Development Programme. During that time Malloch Brown was also the chair of the United Nations Development Group, a committee consisting of the heads of all UN funds, programmes and departments working on development issues.
Previously, Malloch Brown was vice president for external affairs at the World Bank.