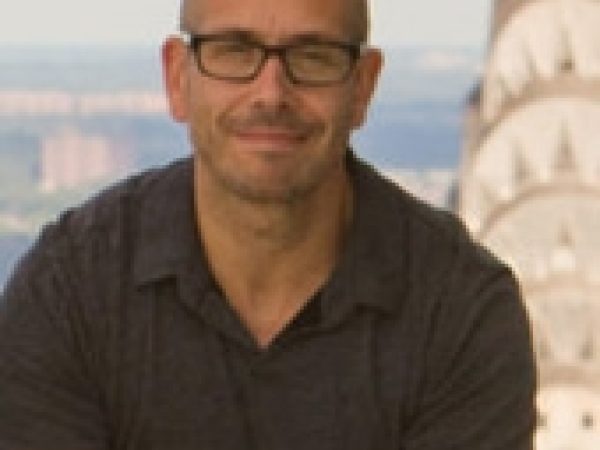 Mark Hansen is an artist, professor at the Columbia Journalism School, and director of the Brown Institute for Media Innovation.
Previously, Hansen was a professor in the Department of Statistics at UCLA. He also worked at the Center for Embedded Networked Sensing, was a visiting researcher at The New York Times R&D Lab, and was a consultant for HBO Sports.
Hansen's artwork has been displayed at the Museum of Modern Art in New York, the Whitney Museum, the Centro de Arte Reina Sofia, the London Science Museum, the Cartier Foundation in Paris, and the lobbies of the New York Times building and the Public Theater (permanent displays) in Manhattan.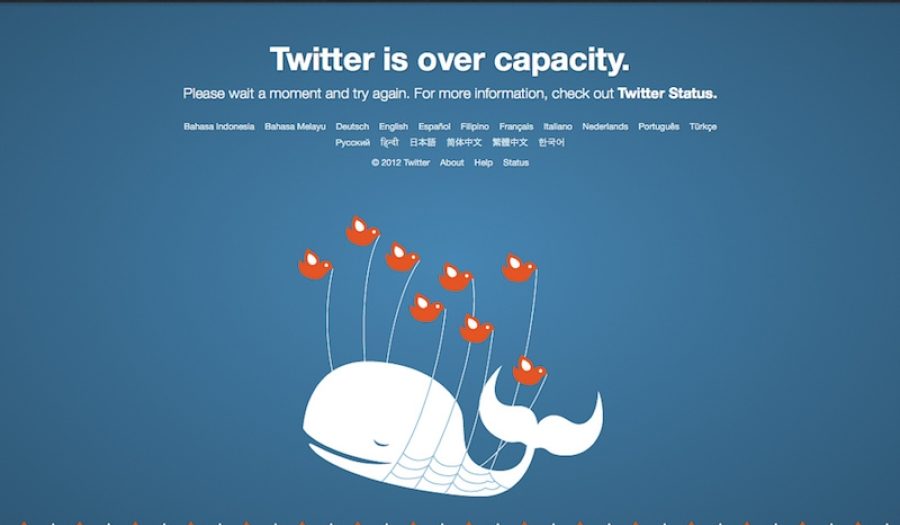 JUL 25, 2018 • Podcast
Twitter's Moral Flaws, with Mark Hansen
Columbia Journalism School's Mark Hansen, along with his students and "New York Times" journalists, conducted deep, firsthand research into Twitter, buying followers and charting networks, ...