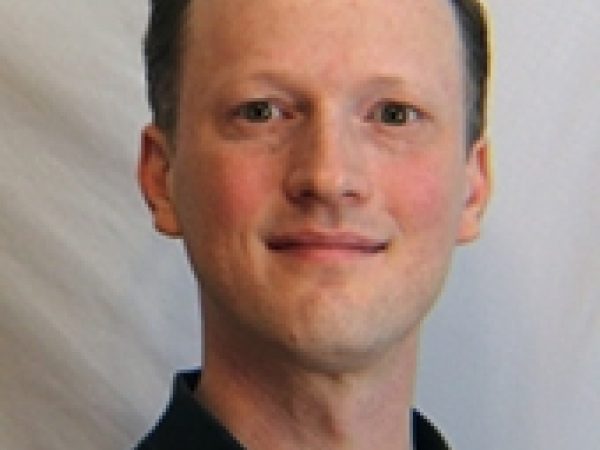 Mark Engler is a writer based in New York City, an analyst with Foreign Policy In Focus, and author of How to Rule the World: The Coming Battle Over the Global Economy (Nation Books, Spring 2008).
Engler also serves as a commentator for the Institute for Public Accuracy and for the Mainstream Media Project. An activist originally from Des Moines, Iowa, Engler has previously worked with the Arias Foundation for Peace and Human Progress in San Jose, Costa Rica, and is a member of the National Writers Union (UAW, Local 1881).
Featured Work
FEB 9, 2010 • Article
Beyond the uncertain fate of trade agreements left over from the Bush years, President Obama has yet to implement the promises for trade reform he ...
OCT 23, 2009 • Article
What can it tell us about our system of business ethics when two pranksters emulate corporations acting at their worst and best?