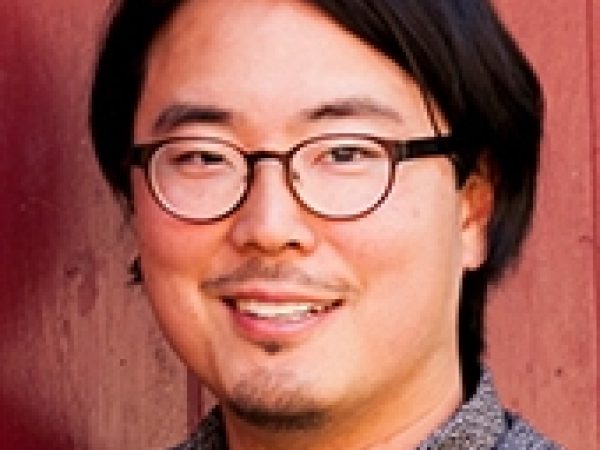 Mark Chou is associate professor of politics at the Australian Catholic University, Melbourne. He is the author of three books, including Democracy Against Itself (Edinburgh University Press, 2014), and numerous articles, placed in such outlets as Millennium, Political Studies Review, PS: Political Science and Politics, and Australian Journal of Political Science. He is also the founding co-editor of Democratic Theory: An Interdisciplinary Journal (Berghahn).
Featured Work
DEC 14, 2015 • Article
China's ambitious "One Belt One Road" project is planned to span across Asia, the Middle East, Europe, and Africa. It's estimated that it will affect ...