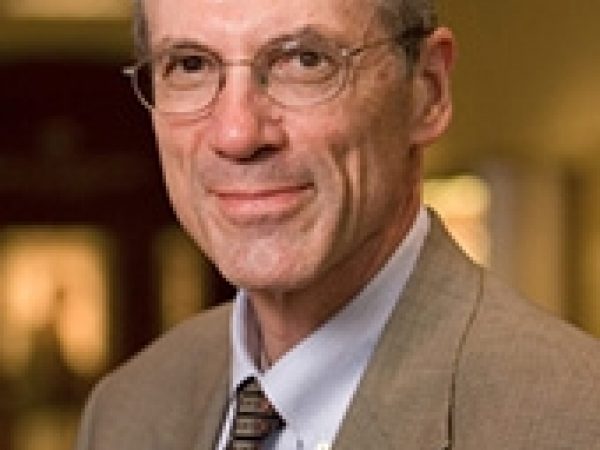 Mark A. Noll is a Francis A. McAnaney Professor of History at the University of Notre Dame.
In 2005, Noll was named by Time Magazine as one of the 25 most influential evangelicals in America. Noll is a prolific author and many of his books have earned considerable acclaim within the academic community.
Featured Work
OCT 29, 2008 • Podcast
Historian Mark A. Noll argues that the reason Barack Obama's candidacy is such an important matter for the American history of race, religion, and politics ...