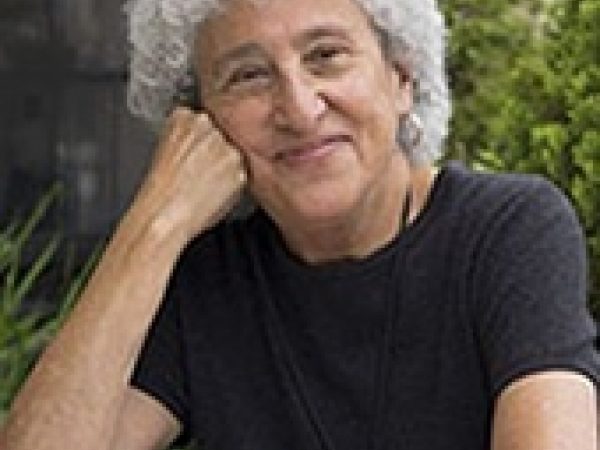 Marion Nestle is Paulette Goddard Professor in the Department of Nutrition, Food Studies, and Public Health at New York University, which she chaired from 1988-2003.
She is also professor of Sociology at NYU and visiting professor of Nutritional Sciences at Cornell. She holds an honorary degree from Transylvania University in Kentucky. Previous faculty positions were at Brandeis University and the UCSF School of Medicine. From 1986-88, she was senior nutrition policy advisor in the Department of Health and Human Services and editor of the 1988 ""Surgeon General's Report on Nutrition and Health."" Her research examines scientific and socioeconomic influences on food choice, obesity, and food safety, emphasizing the role of food marketing.
She is the author of the just-released Soda Politics: Taking on Big Soda (and Winning). She is the author of five other prize-winning books: Food Politics: How the Food Industry Influences Nutrition and Health; Safe Food: The Politics of Food Safety; What to Eat; Why Calories Count: From Science to Politics (with Dr. Malden Nesheim); and Eat, Drink Vote: An Illustrated Guide to Food Politics.