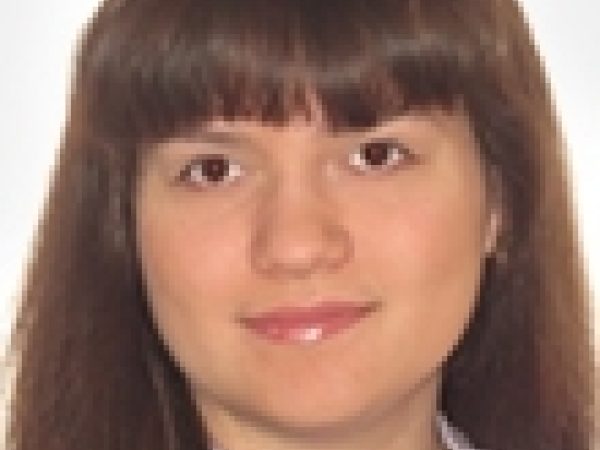 Mariia Morozova is currently pursuing a BA in international relations at Vistula University in Warsaw, Poland.
Her professional development has included: Participation in the University Student Union; Member of the Vistula Diplomacy Club; National Achievers Congress 2013, October 2013, by Robert Kiyosaki and Les Brown; Organizer of International Children Festival ""Let's change world for the better"" at Artek.
Morozova is a native of Ukraine and believes her international studies in Poland gives her the experience and skills needed for a career in international relations.