Bio
Marie-Claire Graf is one of the Global Focal Points of YOUNGO, the children and youth constituency to United Nations Framework Convention on Climate Change. She is a Swiss youth advocate for sustainable development and climate action, and the president of the Swiss Associations of Student Organizations for Sustainability, and vice president at Swiss Youth for Climate.
Featured Work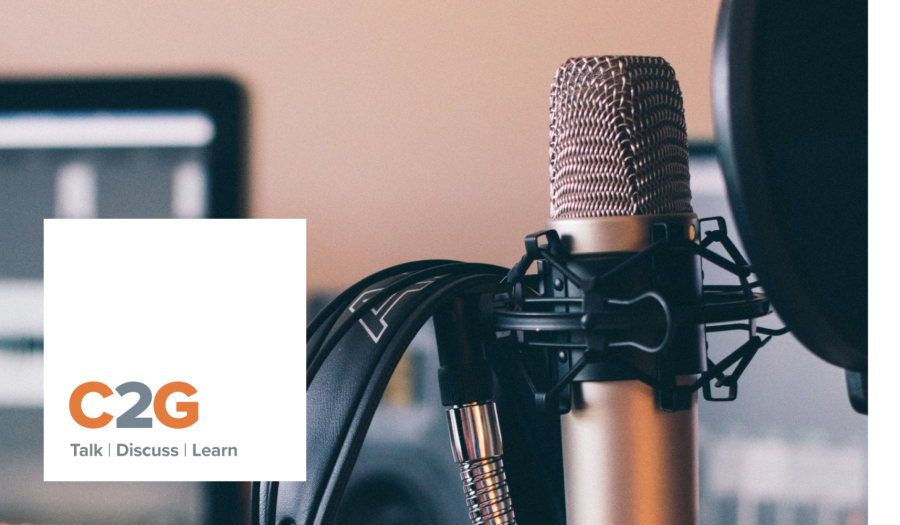 OCT 11, 2021 • Podcast
Young people may not yet have a seat at the decision-making table, but they are influential stakeholders with the power to steer the direction of ...