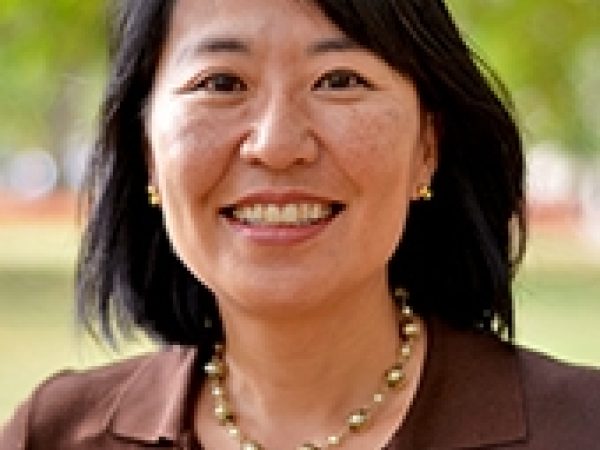 Mari Kuraishi is the founder and president of GlobalGiving Foundation.
Kuraishi previously worked for the World Bank where she created and managed the organizaiton's first innovation and development marketplaces. In addition, she designed investment projects in the Russia reform program.
Kuraishi is also the chair of the board of the Global Business School Network. In 2011, she was named one of Foreign Policy's top 100 Global Thinkers.
Featured Work
APR 9, 2012 • Podcast
Two experts from the world of philanthropy discuss a new kind of corporate citizenship. Today, companies are increasingly making more sophisticated contributions that build on ...