Bio
Dr. Marcy Murninghan, for more than 30 years, has concentrated on the application of scholarly insights and integration of moral values into institutional governance and accountability from a variety of perspectives, including managerial, judicial, regulatory, political, and fiduciary. In addition to her current work with the CSR Initiative at Harvard's Mossavar-Rahmani Center for Business and Government, this year she has advised the Interfaith Center on Corporate Responsibility (ICCR) on the use of Web 2.0 technology, and the Global Reporting Initiative (GRI) on the growth of their American presence.
Just before the market crashed in 2008, she and Rev. Dr. Robert K. Massie, Jr. founded the Consultation on Sustainability and Transparency in the US ("COST US"), a nationwide network of leaders in the CSR, SRI, governance, and sustainability movement. The goal of COST US is to serve as a community of inquiry, practice, and advocacy, relying upon a blended model of virtual and face-to-face engagement.
She has taught courses on philanthropy and "morality, media, and money" at Babson College and Harvard Divinity School, and continues to find ways in which a "fiduciary ethic" of governance and accountability, rooted in institutional mission and values yet aimed at advancing prosperity and civic virtue, can be fulfilled. She is especially enthusiastic about how interactive technology can help further these aims.
Featured Work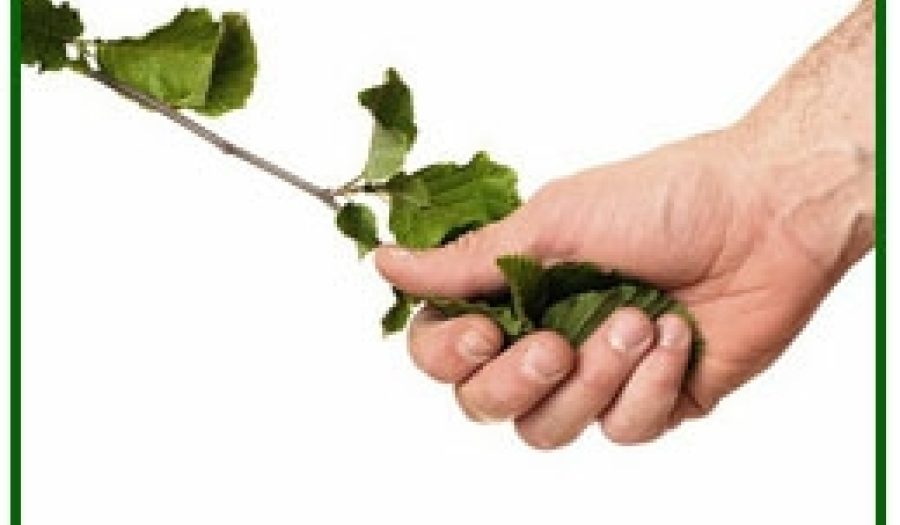 NOV 25, 2009 • Podcast
Web 2.0 and Corporate Accountability
In July 2009, the Harvard Kennedy School's Corporate Social Responsibility Initiative launched a six-month project on Web 2.0 and corporate accountability. This expert panel discusses the project's ...