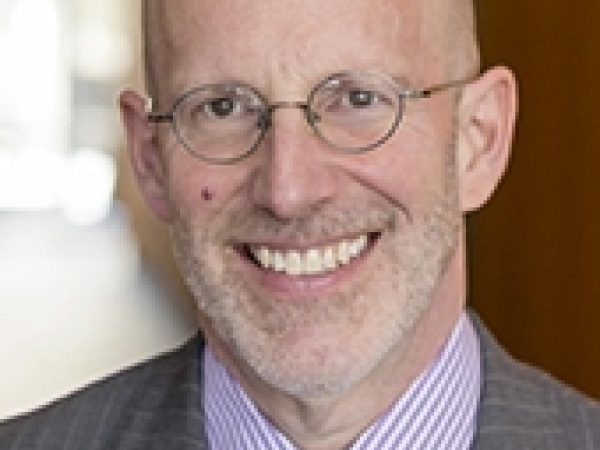 Marcus Noland, senior fellow, has been associated with the Peterson Institute for International Economics since 1985. His work encompasses a wide range of topics including the political economy of US trade policy and the Asian financial crisis.
His areas of geographical knowledge and interest include Asia and Africa where he has lived and worked. In the past he has written extensively on the economies of Japan, Korea, and China, and is unique among American economists in having devoted serious scholarly effort to the problems of North Korea and the prospects for Korean unification.
He won the 2000–01 Ohira Masayoshi Award for his book Avoiding the Apocalypse: The Future of the Two Koreas.
Marcus Noland discusses scenarios for North Korea's nuclear disarmament. Highlighting the North's tactic of drawing out negotiations to obtain maximum concessions, he maintains that the North is becoming increasingly vulnerable to outside pressure.