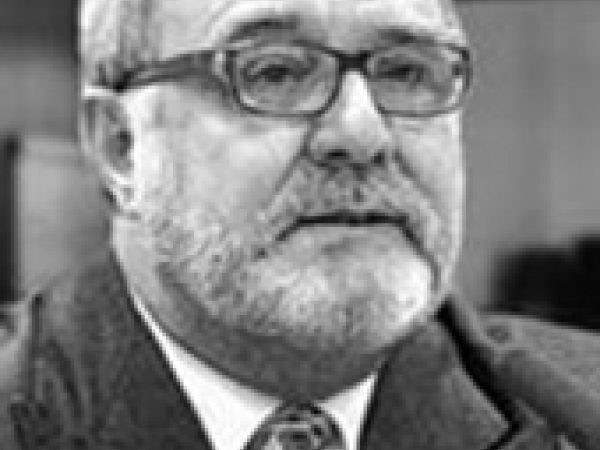 Marco Politi is an author and a journalist with the Italian daily newspaper il Fatto Quotidiano. A native of Italy, Politi previously was Vatican correspondent for the daily Italian newspaper La Repubblica.
Along with Carl Bernstein, Politi is the author of the best-selling His Holiness. His others books include Pope Wojtyla: The Farewell; The Return of God; I, Gay Priest; The Church That Says No; and Joseph Ratzinger: Crisis of a Papacy.
Featured Work
APR 7, 2016 • Podcast
On the next Global Ethics Forum, Italian journalist and Vatican expert Marco Politi discusses the background, politics, and ethics of Pope Francis. In this excerpt, ...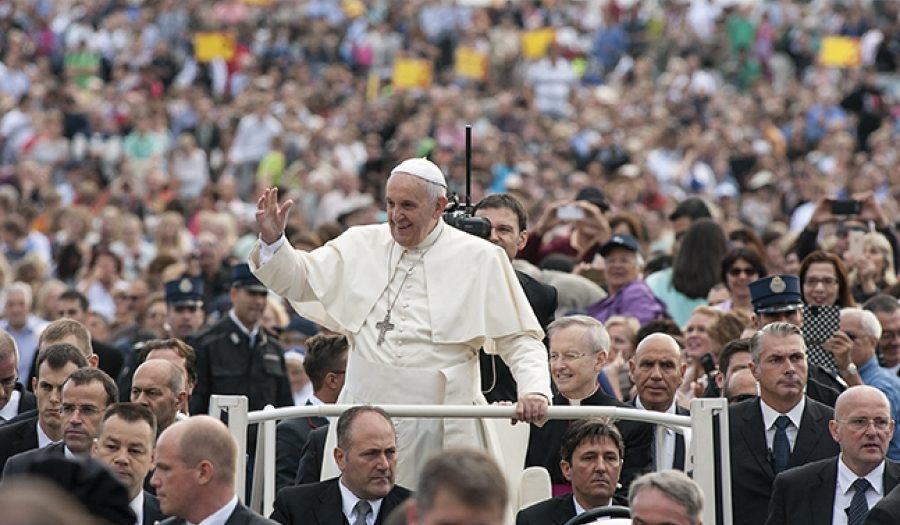 OCT 5, 2015 • Podcast
Francis is the first pope who wasn't born in a village, says Vatican expert Marco Politi, but in a mega-city with many social-economic levels and ...